On New Years Eve, dozens thronged entertainment joints to drink and make merry after a tough 2020. People lost jobs, businesses, and even family to the Coronavirus pandemic.
However, as the clock hit 12.00am, the whole world sighed in relief, putting all their hopes and ambitions to their dieties.
If everything goes right, we can dare to look forward to these notable happenings in 2021.
1. The Tokyo Olympics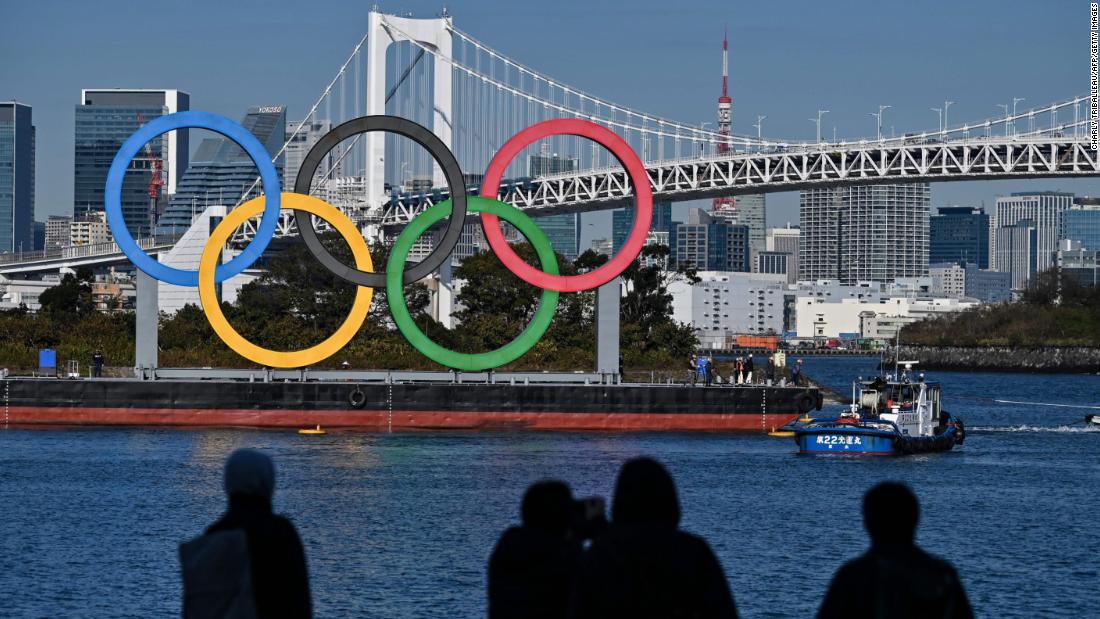 The 2020 Tokyo Olympics were put on pause because of the pandemic, but are now scheduled for July 2021. It may not look like Olympics past but that won't stop us from indulging in the communal joy of pretending to know how gymnastics is scored.
2. NASA's Perseverance rover lands on Mars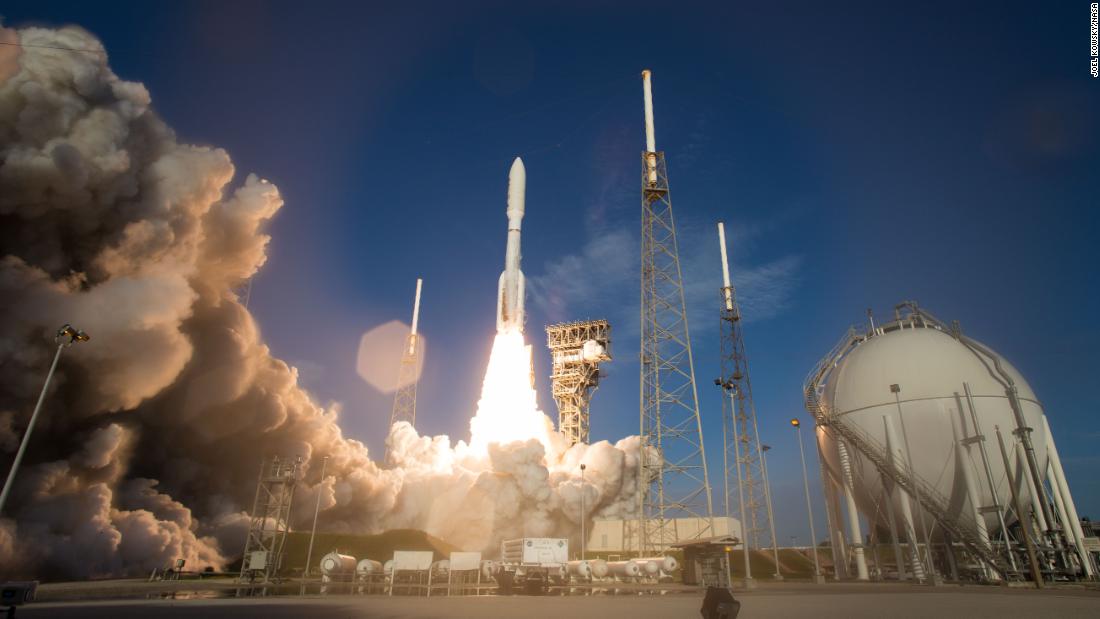 Mars will get a new little inhabitant when NASA's Perseverance rover touches down in February.
Like its charming rover predecessors in the Mars Exploration Program, Perseverance will no doubt have an entire Earth-bound fandom rooting it on.
Is it because we secretly wish we, too, could be blasted off this Earth onto another planet?
3. Traveling and large gatherings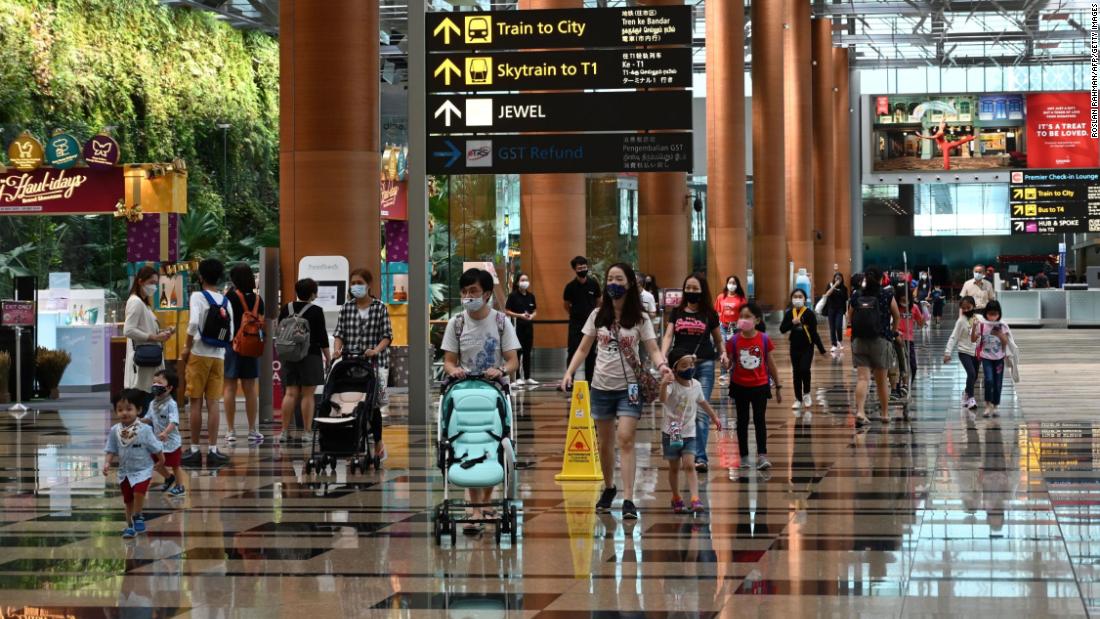 Raise your hand if the most exotic sight you've seen this year is literally anything outside your own home.
Even if you're not planning a huge getaway once the pandemic gets better, just the idea that you could is kind of comforting.
And you know what's better than a vacation? A nice big (safe) get-together with friends. Hopefully, we'll all remember how to socialize.
4. Widespread Covid-19 immunity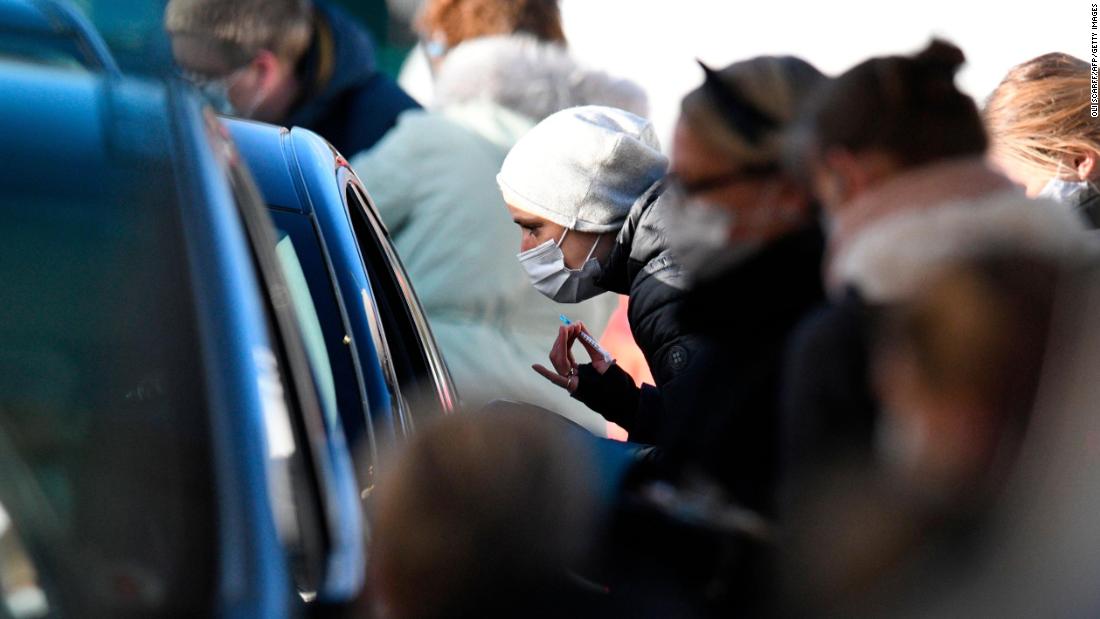 Of course, for any of this exciting stuff to happen, we need safe pandemic practices, and a Covid-19 vaccine that's available to everyone.
Several countries are starting to roll out vaccination plans, and it looks like there are more vaccine authorizations on the way. It's going to take a while — experts say we may not see some semblance of "normal" until the back half of the year. But, oh, it will be worth waiting for.
5. UEFA Euro Championship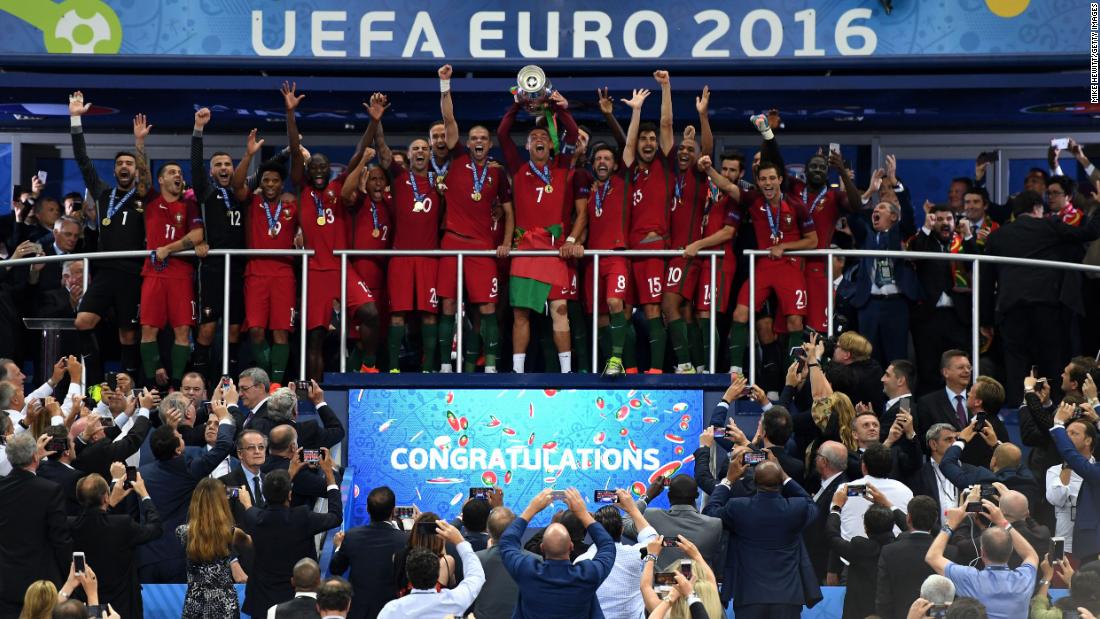 The quadrennial football tournament was supposed to be held in 2020, and it was supposed to be a special one marking the 60th anniversary of the contest.
But don't worry, it will still be special when it kicks off.
6. T20 Cricket World Cup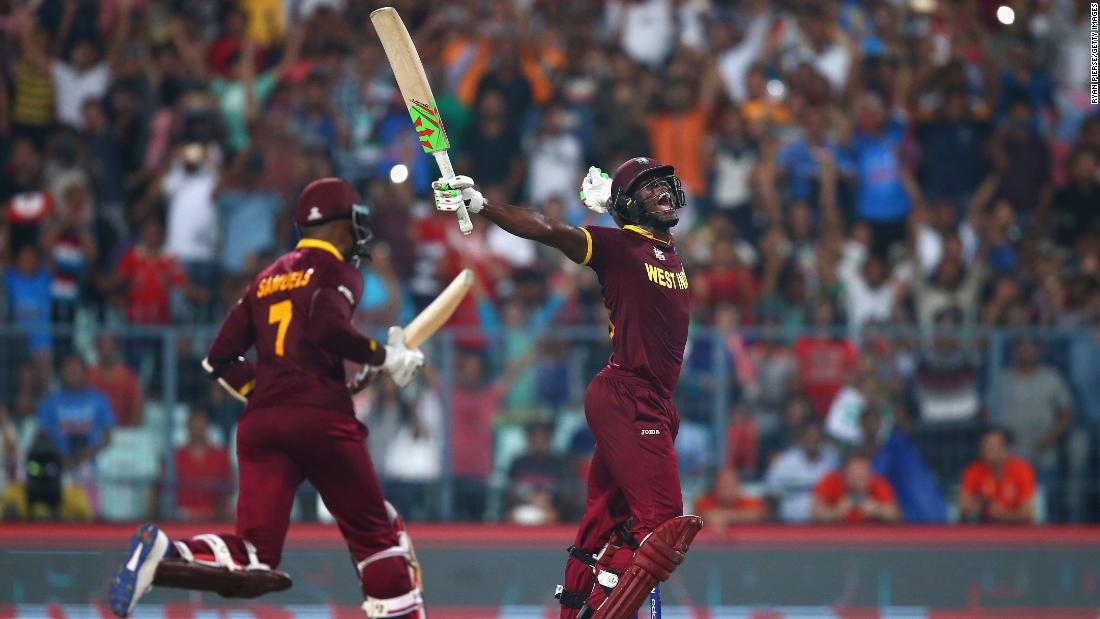 In other sports news, the International Cricket Council's Men's T20 World Cup will be back on — postponed from 2020, of course — in India in the fall. Americans, if you need a primer before you dip your toe in the waters of cricket fandom, say no more.
7. The 50th anniversary of Walt Disney World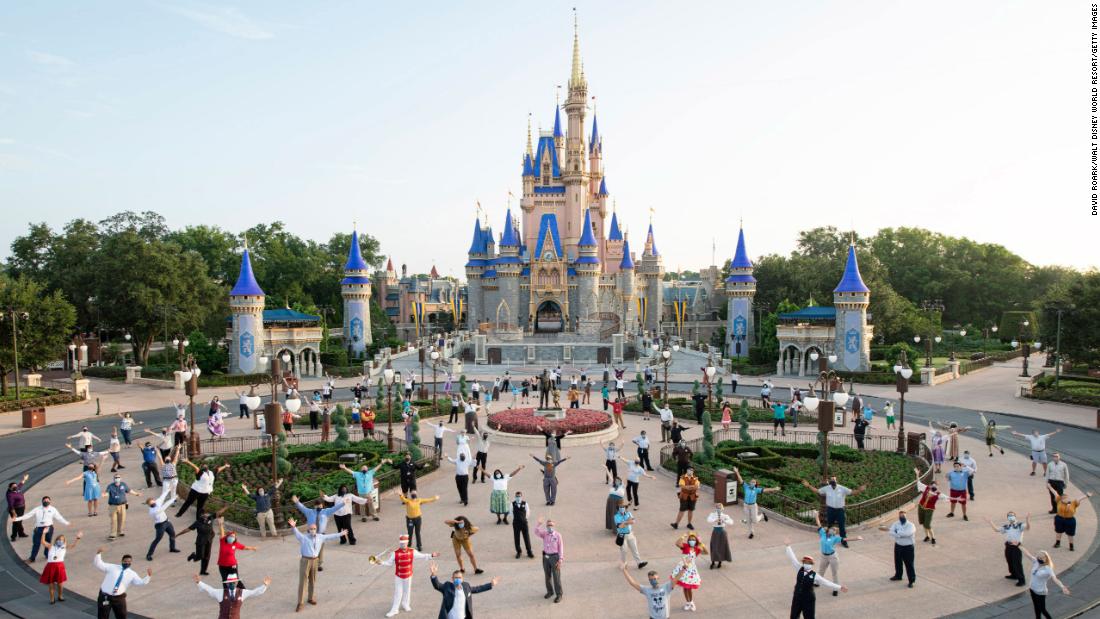 Speaking of milestones, October 1 will mark the 50th anniversary of Walt Disney World. The park will also be unveiling lots of new things to do, including a "Ratatoiulle" attraction, a "Guardians of the Galaxy" ride and a "Tron" ride.
8.New climate policies and action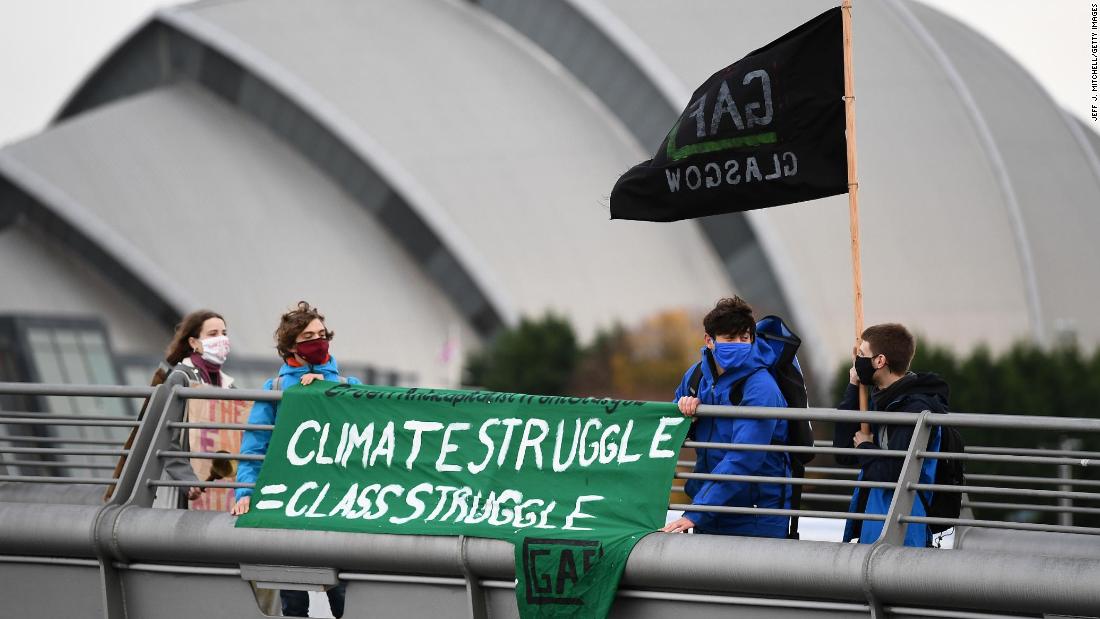 2020 was supposed to be the year the world's climate plans got on track. But … they didn't.
Next year may be better! The EU has put a seal on plans to reduce carbon emissions and pour billions into clean energy alternatives.
China, the world's biggest polluter, has pledged to go carbon neutral by 2060. Japan, South Korea and Canada have all made similar promises for fossil fuel reduction. And we may see more silver linings at the United Nations Climate Change Conference in Glasgow, Scotland, this November.
9. The presidential Inauguration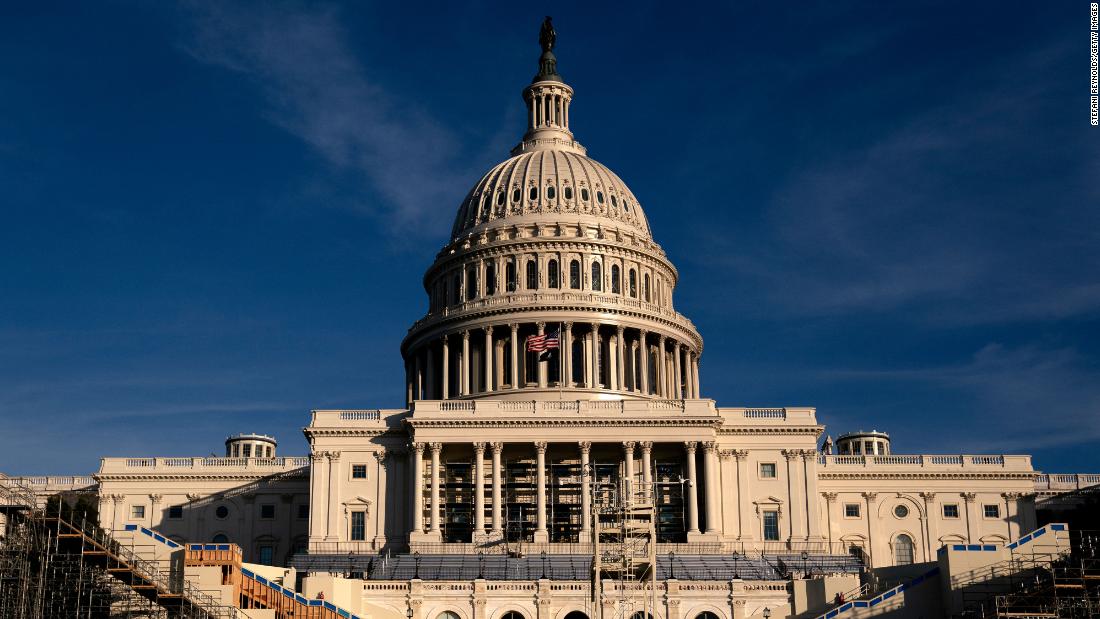 No matter your politics, a presidential inauguration is a piece of history. So all eyes will be on the US in January when Joe Biden assumes the presidential duties. Kamala Harris, meanwhile, will make all kinds of history when she takes office as the first woman and first woman of color to serve as vice president.
11. New TV shows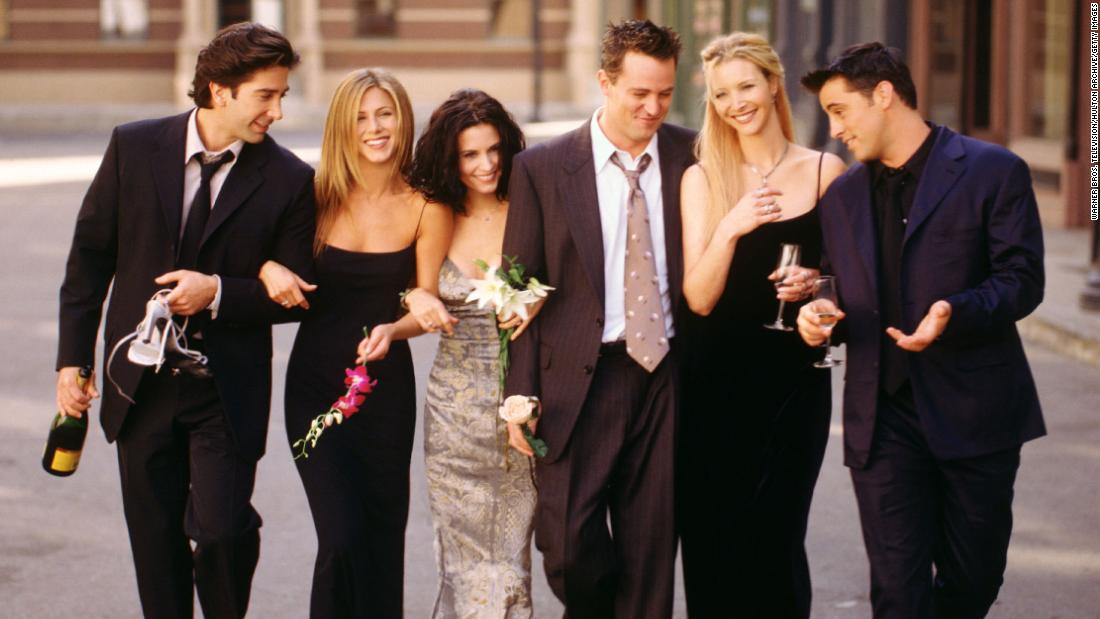 If you've Netflixed all there is to Netflix, never fear! It will be a very fruitful TV year. The long-awaited "Friends" reunion is set to air in March.
A "Fresh Prince of Bel-Air" reboot is coming to Peacock, Netflix is developing a live-action version of the classic anime "Cowboy Bebop." AND Disney+ is dropping what feels like a million new shows and concepts. Whatever happens with your social agenda, your TV watching agenda is definitely packed.
In the movies… Where to start? Take a deep breath: "Dune" with Timothee Chalamet!" "Cinderella" with Billy Porter! A new "Coming to America" with Eddie Murphy! A new Bond film, "No Time to Die!" A new "Fantastic Beasts!" "Black Widow!"
Warner Brothers will stream their new movies on HBO Max the same day they drop in theaters.
12. 6G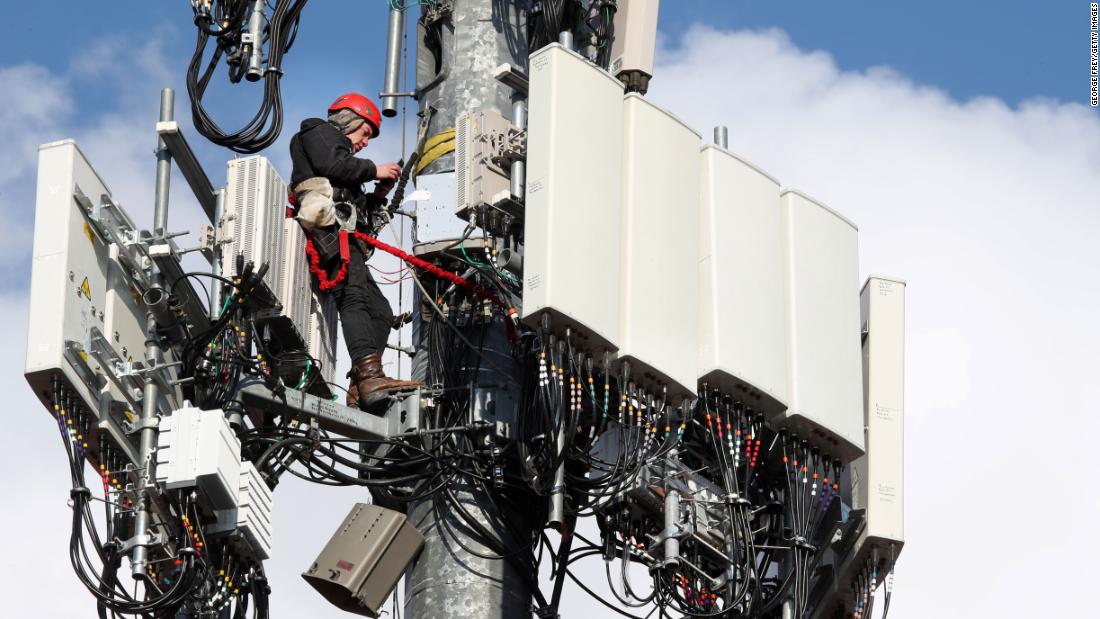 Now is the time to fess up if you don't actually know what terms like 4G, 5G and 6G actually mean. It refers to different generations of technology standards for cellular networks. In other words, it's the level at which your cell phone, internet and lots of other telecommunications architecture perform. That's why lots of people were excited about 5G. Phone fast! Stream all the things! Less painful Zoom meetings! Well, things are going to get even faster and even better when more 5G networks pop up worldwide. And Japan and Korea are already working on 6G capabilities. This next generation will help improve things like teleworking and distance learning, as well as more futuristic pursuits like holograms and virtual and augmented reality.
12. The Queen of England turns 95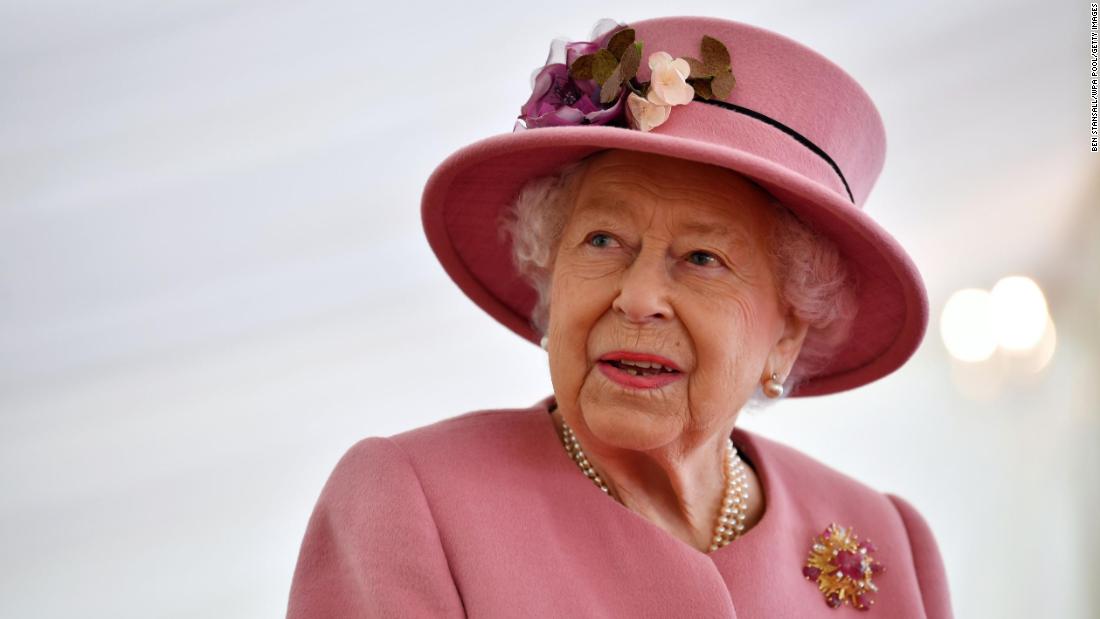 Queen Elizabeth II is already the longest-reigning monarch in British history, and in 2021 she'll celebrate a similarly impressive accomplishment: Turning 95! Her birthday is April 21. She probably doesn't need gifts, but we hope our British friends will do something fancy to celebrate. Meanwhile, we'll be watching "The Crown."
13. Hugs and more hugs 🙁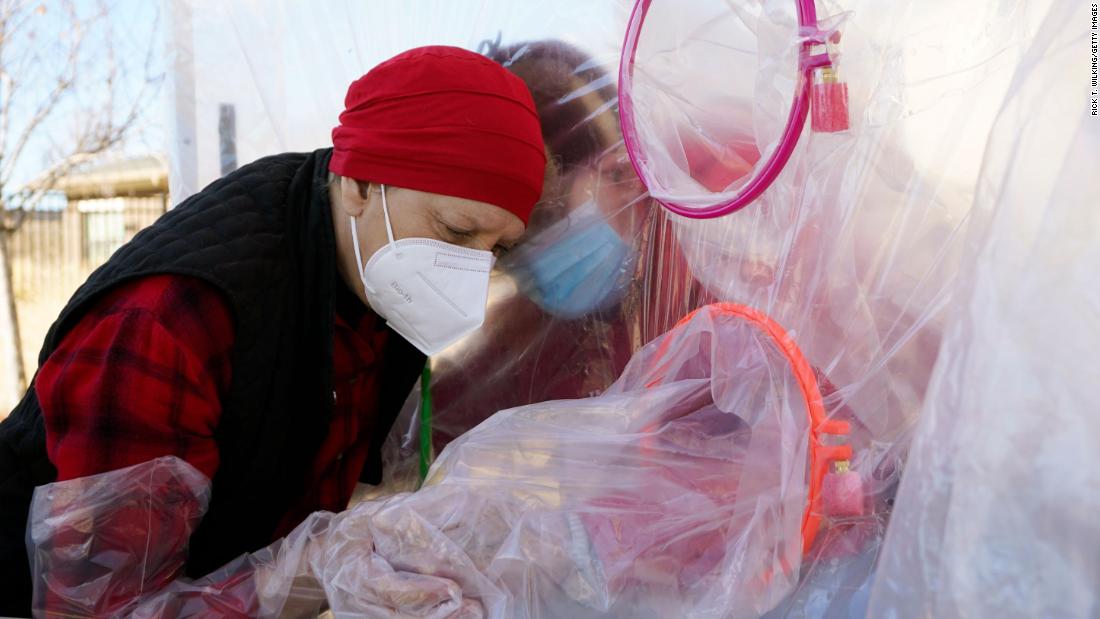 2021… Please let us have this one, just one!