By Henry Kimoli
In 2001, Dr. Ezekiel Mutua, then the KUJ Secretary called an urgent governing council meeting. The agenda? Discuss the pending national COTU elections as an affiliate of the apex body.
Francis Atwoli the then Kenya Commercial and Allied Workers Boss was salivating for the job.
Then KUJ had no fixed abode. Meaning no registered office. The journalists apex body was domiciled at Protection House.
And so then KUJ Chairman Tervil Okoko, Vice Chairman Stan Luchebeleli, Treasurer Maina Muiruri and Executive Member Charles Mulila met at the makeshift KUJ offices.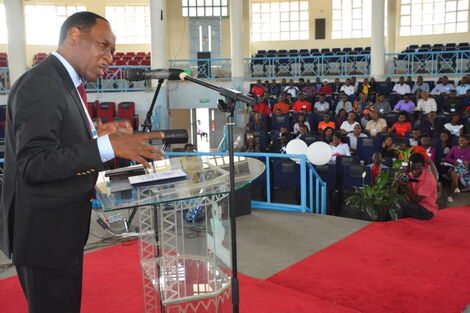 As the meeting wore on, Atwoli burst into the venue, bling bling in tow. It later emerged Atwoli had gotten wind of the meeting and was determined to argue his case.
Luchebeleli was his hatchet man. Bring a native of Wesern Kenya and a KNA veteran, he acted as Atwoli's leg man in the journalists Union.
The burly trade unionist was blunt. He solicited for KUJ support, removed an MOU from an aging pure leather bag and appealed for support of the journalists apex body.
A decision to support the Atwoli candidature had been hacked. The rest is history.

Gallons of trade union water have since passed under the bridge. But Atwoli was not working alone. Clearly.
It later emerged that Musalia Mudavadi, who wanted to succeed President Moi was behind Atwoli.
Atwoli's body language since and his political outbursts have confirmed the Mudavadi factor.
During the recent by election in Matungu, Atwoli financed ANC to victory.
He has opaquely refused to endorse any of the candidates seeking to succeed President Kenyatta.
Other than rejecting DP William Ruto, he for all intends and purposes roots for Mudavadi.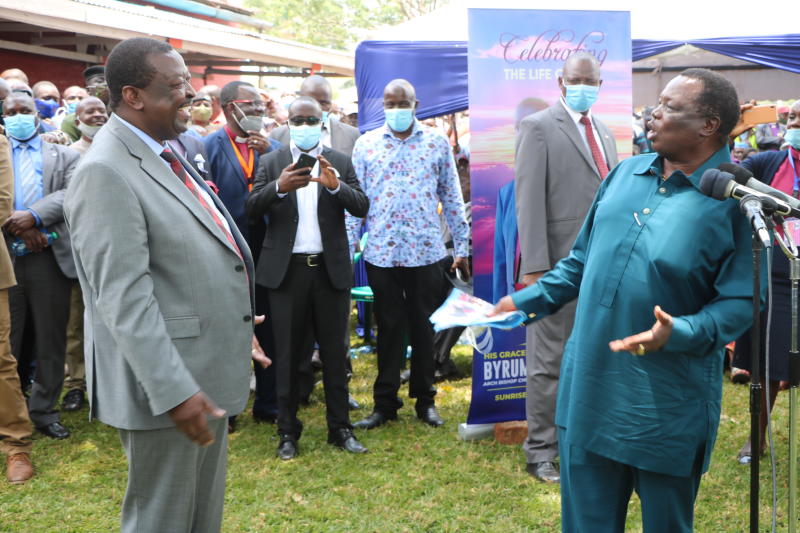 Tellingly, Atwoli has been pretending to root for a term extension for Kenyatta beyond 2022.
But intelligence sources opin his is an attempt to cease and maintain relevance in the powerful but toothless workers Union.
After four terms, 21 years later, Atwoli feels, feigns false energy.
Buoyed by false calories that drive energy mainly to his vocals.
Being the brand giant he is, the burly leader has build for himself a magnificent retirement home in Kajiado from where he hosts delegations from all corners of Kenya.
It is from here that Atwoli has made controversial statements on all subjects under the sun.
Courtesy of his position, Atwoli nominates and seats in the powerful NSSF board, NHIF, National Industrial Training Authority(NITA) among others.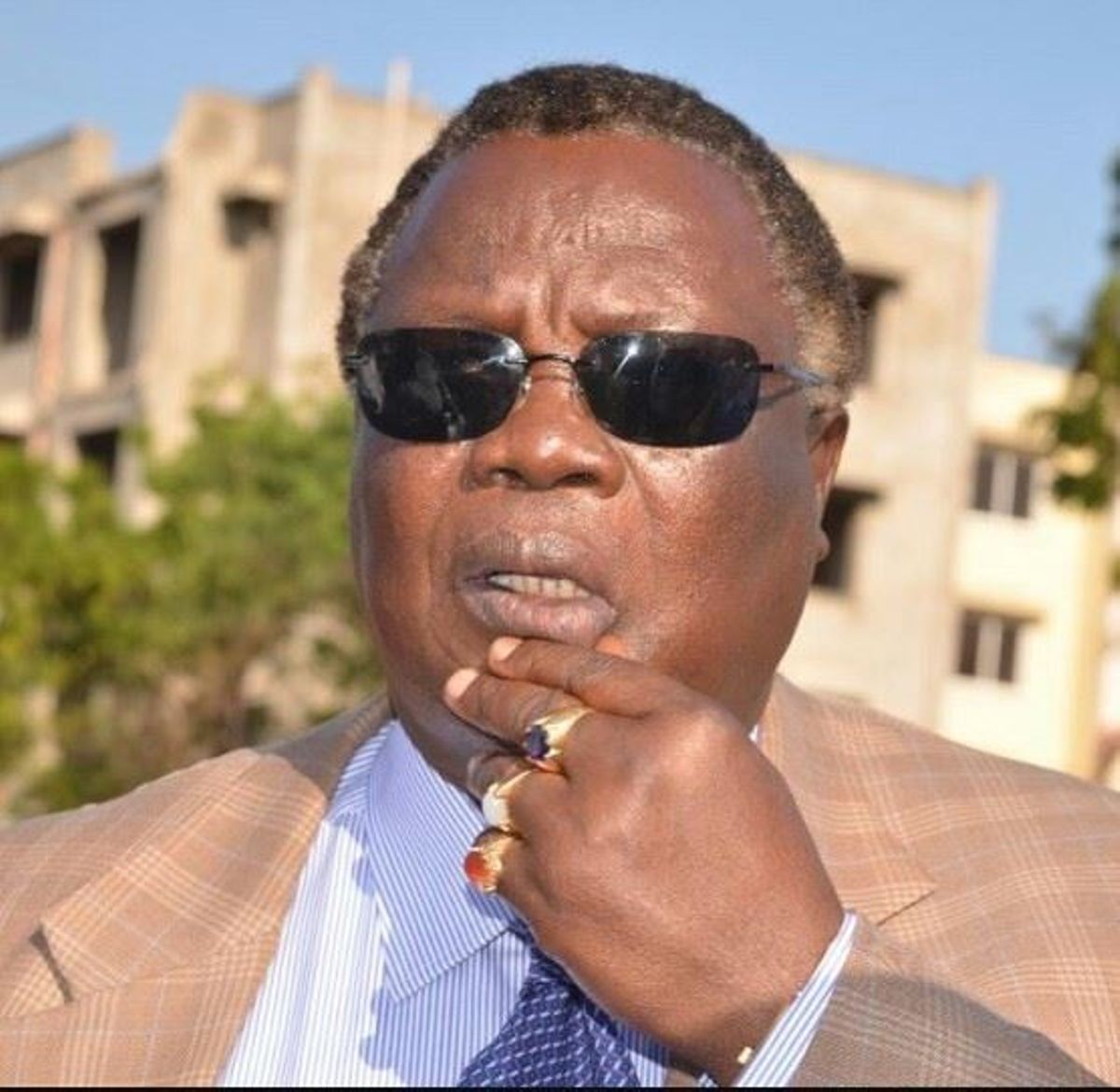 His clout affords Atwoli the leeway to peddle influence for friends and foe in private and public sector.

Atwoli is the go person for those seeking top notch placements in private and public sector.

At the ILO perch, Atwoli has upped and retained his game. And he is going no where anytime soon. By his own admission, the only other job worth gunning for is the Presidency.