The multibillion-shilling phase two of the Dongo Kundu bypass is taking shape, providing jobs and economic prospects for the surrounding community.
The Mombasa Southern Bypass will link three major transport corridors: the Mombasa-Nairobi highway, the Mombasa-Malindi highway, and the Mombasa-Lunga Lunga highway, and is intended to reduce traffic congestion in Mombasa and its environs.
The bypass's first phase, which cost Sh39 billion and extends from Mombasa Port's second container terminal to Bonje, near Mazeras, joined the Mombasa-Nairobi route in 2018.
The Sh22 billion dual carriageway project entails the construction of an interchange on the Likoni-Lunga Lunga route as well as the construction of two bridges, one at Mwache spanning 660 meters and the other at Mteza reaching 1,440 meters.
Construction Corporation of China claims to have completed 35% of the work and is currently deploying additional construction machines on the site.
Also Read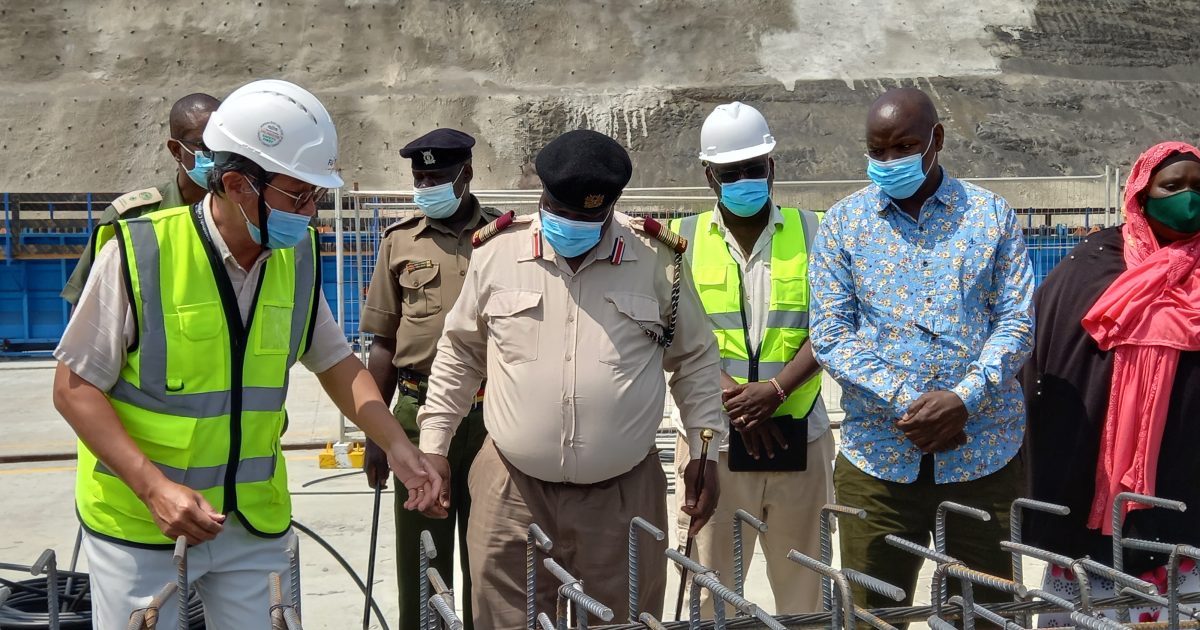 The bypass, whose first phase cost Sh11 billion and was finished in 2018, consists of a succession of roads, bridges, and viaducts (long bridge-like structures) that connect Mombasa West to Kwale's South Coast.
According to Kanyiri, the construction company has made significant work on the project, generating hopes among local inhabitants.
When completed, the bypass would connect Mombasa mainland west to Mombasa mainland south, bypassing the Likoni crossing channel.
Following the introduction of travel restrictions following the emergence of the Covid -19 pandemic, construction progress was first hampered, resulting in delays, according to the Engineer.
Engineers urged the government, through the National Land Commission, to expedite land compensation for individuals living near the project site, such as those in the Tsunza area, who have been a major stumbling block to the project's completion.
*This article was written by Gerald Gekara for Uzalendo News.  Email: uzalendonews24@gmail.com to submit your story.