Eliud Kipchoge, the Olympic Marathon Champion, has won the NN Mission Marathon in Enschede, the Netherlands, demonstrating his athletic ability once again.
Kipchoge won in a time of 2 hours, 4 minutes, and 30 seconds.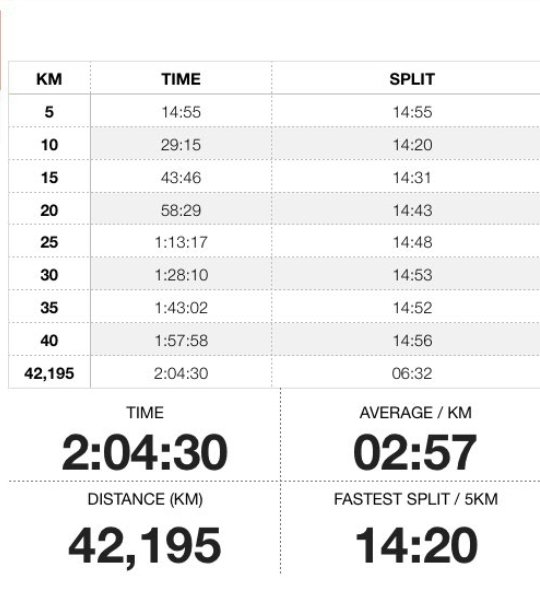 The run, which was originally scheduled for April 11th, was postponed due to Covid-19 restrictions.
This was Kipchoge's final marathon before defending his Olympic title in Tbilisi.