The National Environment Management Authority (NEMA) has apprehended a manufacturer of the banned clear plastic bags within Utawala Estate.
He was arrested and is being held at the Embakasi police station, where he will be arraigned today.
On 28th February 2017, Kenya introduced a ban on plastic carrier bags.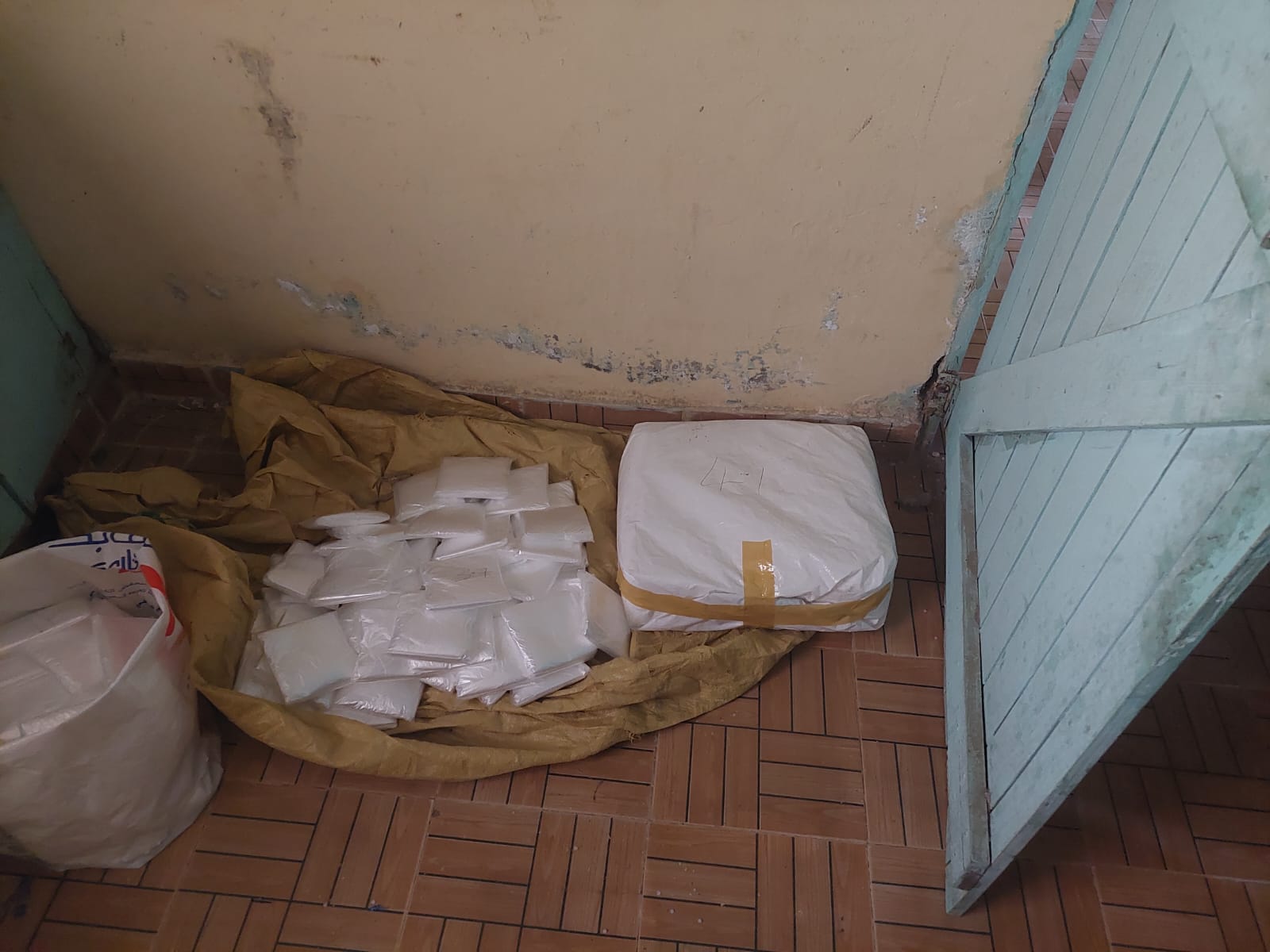 According to the government, the bags harm the environment, block sewers, and most importantly the plastic bags do not decompose.
Therefore, possession of plastic bags may result in prosecution, a fine of up to Ksh4 million, or four years in prison.
Email: uzalendonews24@gmail.com to submit your story.
SUBSCRIBE TO OUR YOUTUBE CHANNEL