Nairobians plying several routes in the early evening hours of Saturday April 17th were forced to brave the cold after Police officers completely blocked roads past the 8.00pm curfew.
While the authorities were justified in strictly implementing a cessation of movement during the curfew hours, a lot of inconveniences was omitted.
Hooting motorists to many may sound like a rude heckle at the government for disrupting movement, but alot may have been at stake.
Diana Bahati, public figure and wife to the kenyan star Bahati, cited the wailing ambulances in the traffic, which were caught up among alleged curfew offenders.
As a result irate Kenyans sought to plead with authorities to let essential service operators such as the wailing ambulances, the doctors, the nurses working on nightshift and of course, and drivers ferrying perishables.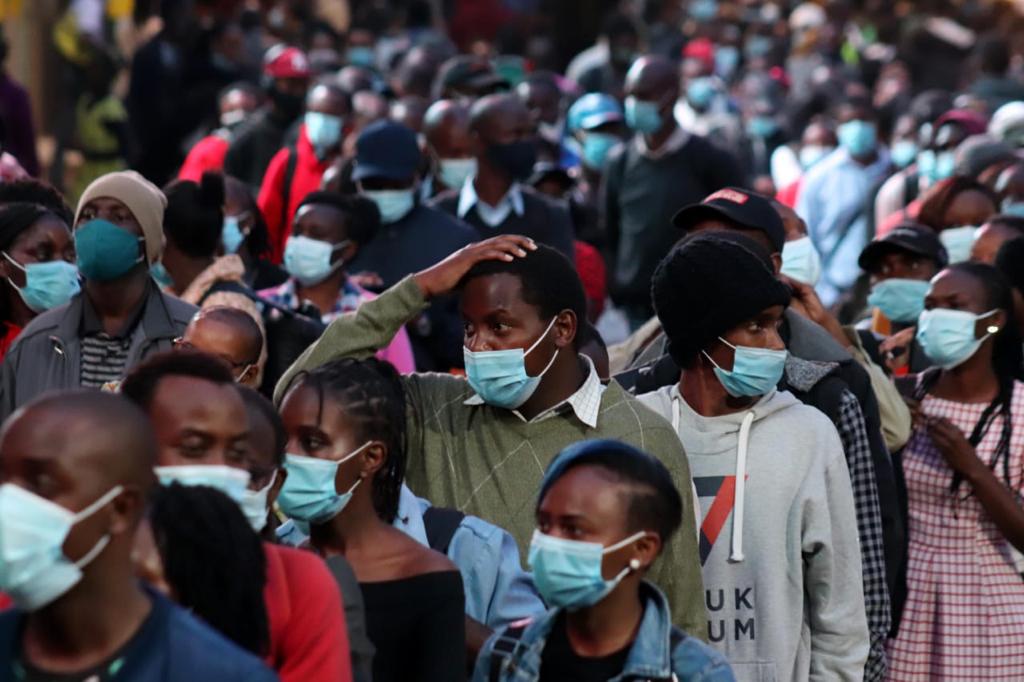 As a result of the 5 hour standoff between motorists and police officers, millions in revenue were lost, as one fresh produce trader laments.
"It is very unfortunate that the government is resulting to such barbaric blanket enforcement of the law. Yesterday I lost 30 crates of fresh bananas out of the inconvenience and guess what, no one will pay me for the damages." Stella told Uzalendo News reporters.
Some motorists who have underlying conditions such as diabetes and pressure, were forced to adjust their medicinal clock so as to accommodate the new realities.
In as much as a majority of the Kenyans who were caught up in the commotion were motorists, the whole outlook of the economy remains bleak as many more stand to lose businesses due to fear.
The move has since fanned the flames for activism in the country. Hashtags protesting the containment measures have begun taking over social media.
As one cameraman quoted, the order came from above, Kenya is yet to know which 'above' plunged Kenyans into pandemonium but one thing is for sure, He will be judged differently from now on.