The National Housing Corporation (NHC) has begun building of 10500 dwellings at Athi River, Mavoko sub-county, named Stoni Athi Waterfront City.
CS Transport, Infrastructure, Housing, Urban Development, and Public Works spoke during the launch of Stoni Athi Waterfront city.
The houses are being built on 150 acres of land at a cost of Sh20 billion, according to James Macharia.
The houses, which are aimed at low, middle, and high-income earners, will be a multipurpose housing entity with residential, commercial, recreational facilities, schools, and hospitals, according to Macharia, and will be a watershed moment in the country's fight against the affordable housing crisis.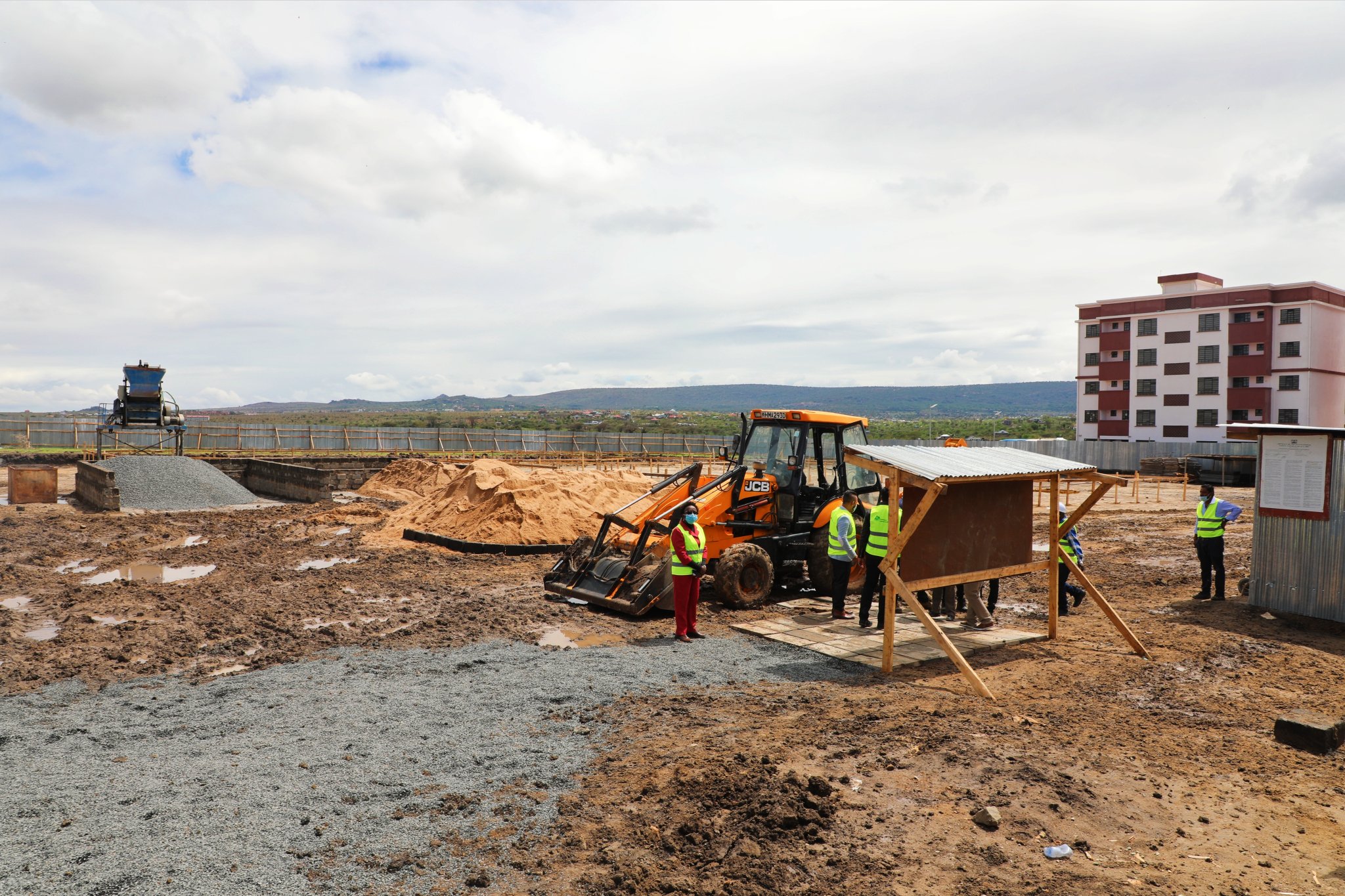 "With the inauguration of the Stoni Athi waterfront city project, we have reached a significant milestone in the affordable housing program. More than 10,500 dwellings will accommodate mixed-use buildings to fulfill the NHC objective of housing the nation," he said, pushing more private investors to participate in housing projects.
"The Mavoko project consists of 5,000 inexpensive housing units costing between Sh1 million and Sh3 million each unit, as well as 5,500 flats targeted for moderate and upper-income households costing between Sh2 million and Sh8 million per unit," the CS said, describing the project as a game-changer.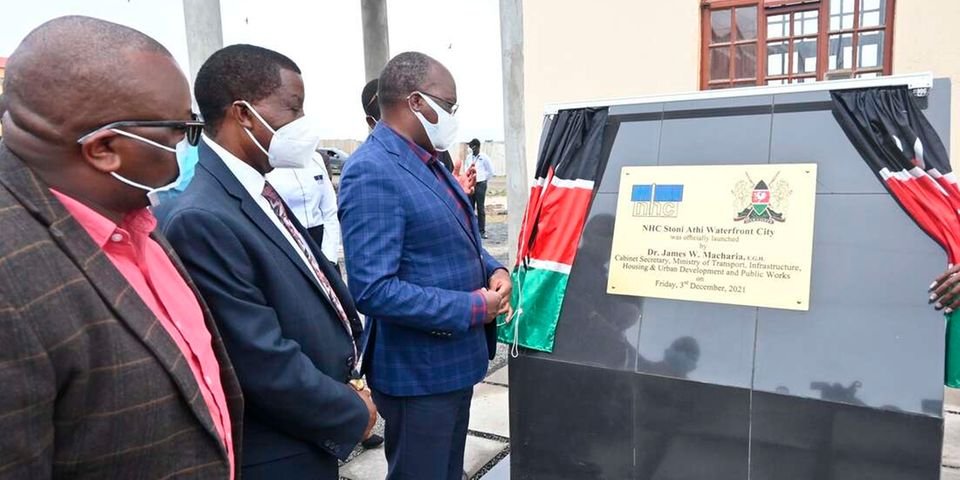 According to Macharia, the government has constructed approximately 186,000 housing units in Kenya over the last eight years as part of its efforts to provide appropriate housing for Kenyans.
He also said that the NHC will construct 5,000 dwelling units in the Konza Techno City.