At least 16 people were killed and dozens wounded in a gun and bomb attack by the al-Shabab armed group on an upscale beachfront hotel in Somalia's capital.
The hotel siege ended on Sunday after a fierce three-hour gun battle between al-Shabab fighters and security forces that began with a suicide car bombing, government spokesman Ismael Mukhtar Omar said.
The attack started in the afternoon with a powerful car bomb blast that blew off the security gates to the hotel.
Military vehicles were later seen taking position around the hotel in the night, with officials initially concerned the darkness would prolong the siege.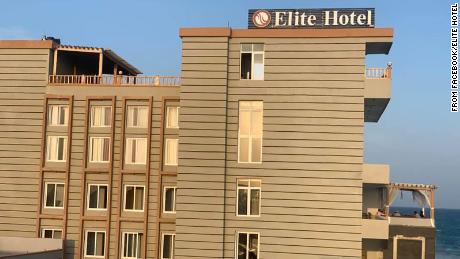 Witnesses confirmed the attack began with a heavy explosion and reported that people were running from the area as gunfire could be heard from the hotel, which is frequented by government officials, journalists and civil society activists.
The armed group claimed its fighters "took control over the hotel" in the "martyrdom-seeking operation".
Al-Shabab was driven out of the capital in 2011, but its fighters continue to wage war against the government, carrying out regular attacks.
– Aljazeera.