The music award ceremony was scheduled to take place on the 31st of January 2021 but it has been postponed due to the surge in numbers of the covid-19. – By Stephanie Mwangi.
The organizers of the show have not yet given a definite date but they are hoping to do the event somewhere around March.
The ceremony was to be held virtually with no audience and also social distancing on stage… this year's Grammy awrds were to be hosted by Trevor Noah
Artists who were nominated for the awards were not allowed to the event. Beyoncé scooped nine nominations in November, Roddy Rich, Taylor Swift and Dua Lipa they all got six nominations each. But the organizers are yet to confirm whether Trevor Noah is still going to host the event.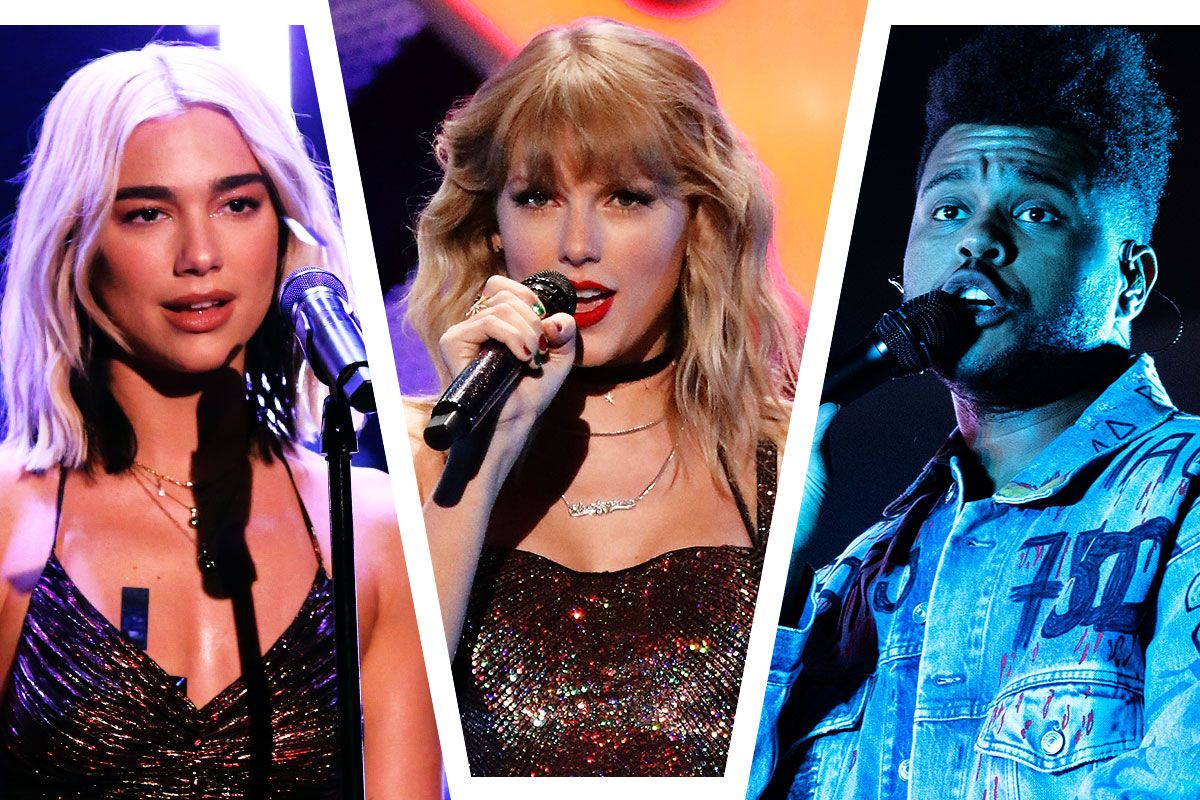 California has seen a big rise in the cases since thanksgiving last year and also during the holiday season, hitting a new record every single day and by January 4th they had 74,000 cases.
"We will make a determination as we get closer as to what type of show we will have whether its traditional live show with an audience of minus the audience or maybe we will have a third or fourth option . We are developing all of them simultaneously so that when we have to make a decision, we are not behind our planning."