Written By John Mutiso  📝
Parliament has been informed that the Nairobi Expressway is now complete and awaits President Uhuru Kenyatta's availability for commissioning.
On Thursday, Infrastructure Principal Secretary Paul Maringa told the National Assembly's Public Accounts Committee (PAC) which is chaired by Ugunja MP Opiyo Wandayi that the Sh88 billion expressway will open this month, depending on President Kenyatta's schedule.
"The Expressway will be launched this month depending on the President's calendar," he said.
Mr. Wandayi had inquired about the status of key projects currently being undertaken by the ministry, given that the current government's term ends in three months.
However, Prof Maringa told lawmakers that the ministry was closely monitoring project implementation to ensure that it was completed on time.
"We are bringing the majority of the key projects to a close," he said.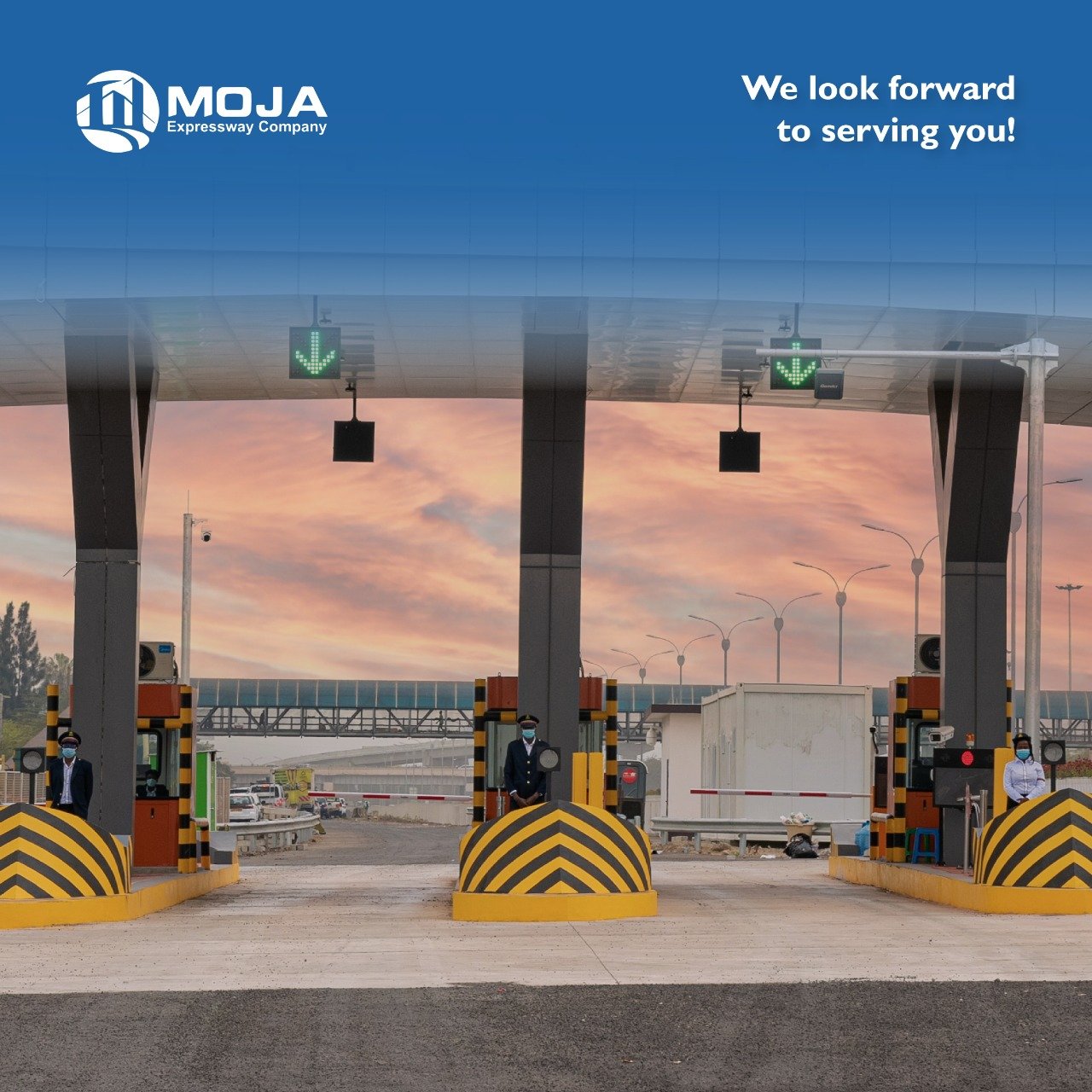 Motorists will be expected to pay tolls ranging from Sh100 to Sh1, 550, depending on the size of the vehicle and the distance traveled once launched.
The charges will be in US dollars to protect the Chinese operator from currency fluctuations.
Prof Maringa also stated that several roads, including the Nairobi Western Bypass, which is currently 99 percent complete, will be opened before the August elections.
The Sh17 billion Western Bypass links the Southern Bypass at Gitaru and the Northern Bypass at Ruaka, completing the fourth and final section of the Nairobi Ring Road Network Masterplan, which also includes the Eastern Bypass.
Prof Maringa stated that the Athi River-Mulolongo-Mombasa exit route will also be launched prior to the departure of Mr. Kenyatta's administration.
The Sh6.5 billion Mombasa-Kwa Jomvu Road, which will connect the Makupa Causeway into Changamwe, will also be opened. It will begin at the intersection of Kenyatta Avenue and Digo Road in Mombasa CBD and run to Makupa.
Get Published Today
Email: uzalendonews24@gmail.com to submit your story.
SUBSCRIBE TO OUR YOUTUBE CHANNEL