Written By John Mutiso  📝
The National Environment Management Authority (NEMA) in collaboration with the police have arrested a manufacturer of the banned clear plastic bags in Mugumo Area, Kiambu County in an underground hideout.
Peter Mwai was arrested while in possession of 80,000 assorted plastic bags and 5 rolls of clear bags.
According to Section 144 of the EMCA, Mwai faces a fine of not less than 2 million and not more than 4 million, or imprisonment for a term of not less than one year and not more than four years, or both.
Plastic bags are still being smuggled into the country despite the ban.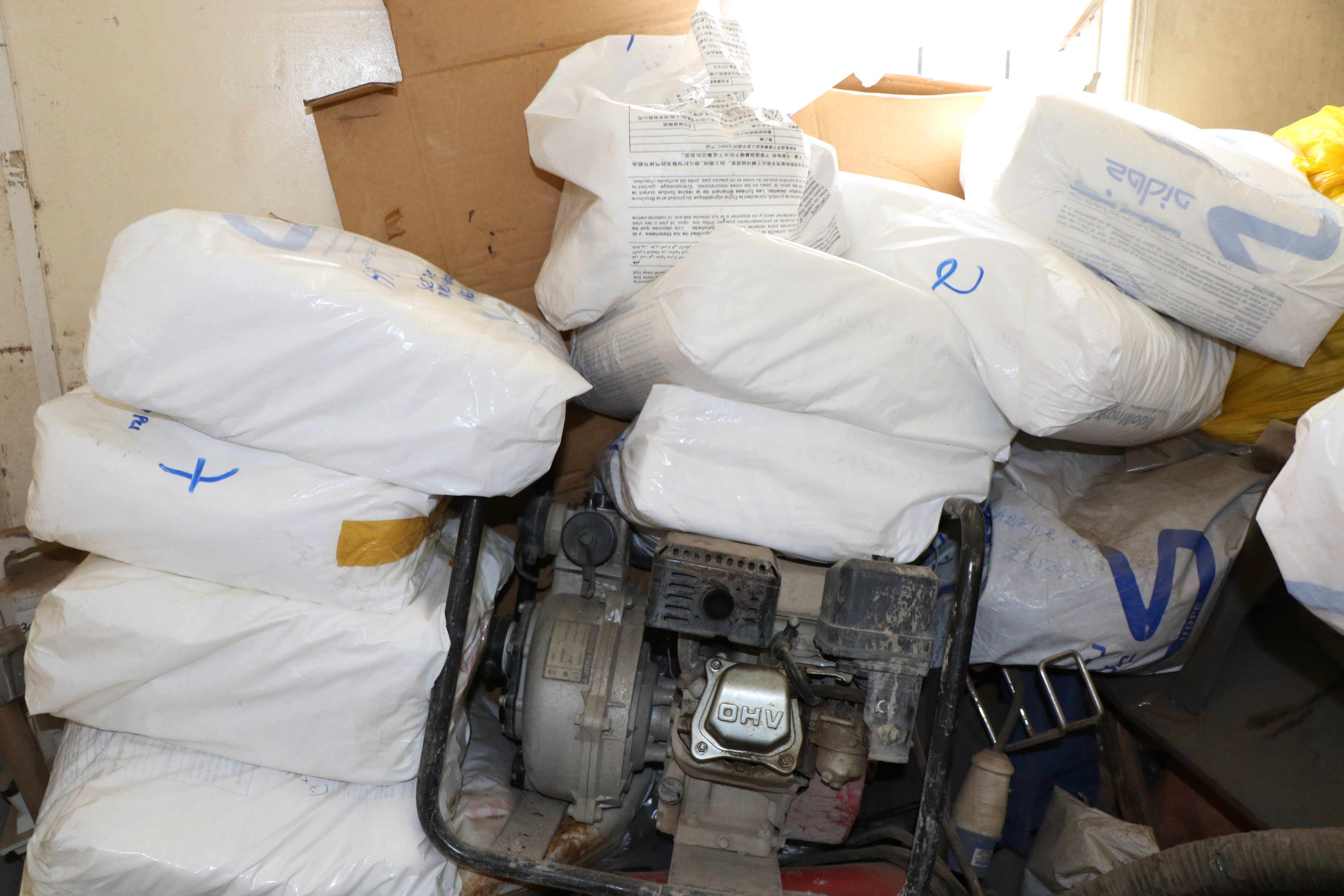 The plastics are thought to have originated in Tanzania, Somalia, and Uganda.
In Garissa, Mandera, Moyale, Busia, Taita Taveta, Namanga, and other border posts, the authority has stepped up operations to stop the trade.
According to NEMA, the ban on single-use plastics is now in place in 95 percent of the country.
Get Published Today
Email: uzalendonews24@gmail.com to submit your story.
SUBSCRIBE TO OUR YOUTUBE CHANNEL