President Donald Trump's former National Security Adviser John Bolton is now under investigations for disclosing classified information in his memoir.
The US Department of Justice launched a criminal case after failing to stop the publication of 'The Room Where It Happened' book.
According to the book that has attracted wide criticism to Mr. Trump, depicted him as a president ignorant of geopolitical facts.
However, Mr. Bolton has denied all the accusations.
Mr. Bolton, also alleges the president's decisions are driven by a desire for re-election.
At the time of publication, President Trump made it clear that he wanted his former aide prosecuted, describing him as "grossly incompetent" and "a liar".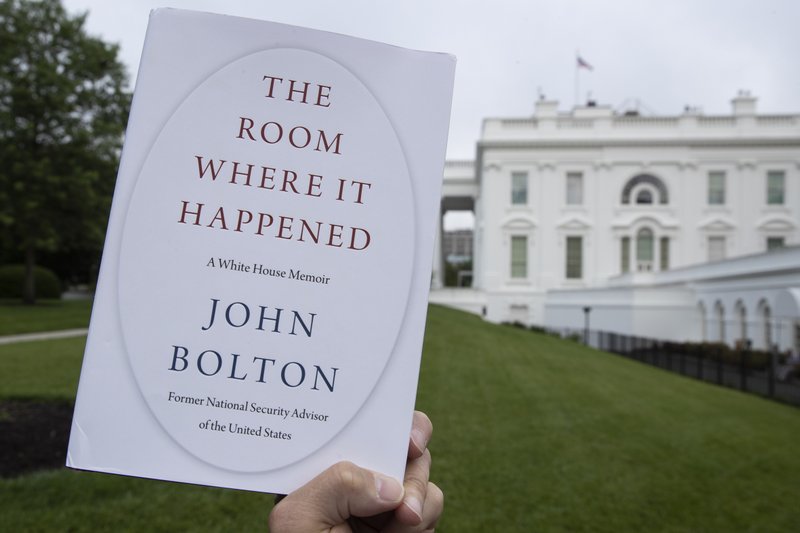 Mr. Bolton claims his manuscript had passed through a pre-publication national security review, and claims by critics that it did not complete that review.
In a statement, Mr Bolton's lawyer Charles J. Cooper said: "Ambassador Bolton emphatically rejects any claim that he acted improperly, let alone criminally, in connection with the publication of his book, and he will cooperate fully, as he has throughout, with any official inquiry into his conduct."
A grand jury convened by the Department of Justice has now formally issued subpoenas to the Simon & Schuster publishing company and the Javelin Agency, which represents Mr. Bolton. – BBC News