The authenticity of Lamu Swahili town is slowly fading away, according to a report by the United Nations Educational, Cultural and Scientific Organization (UNESCO). – By Gerald Gekara.
The global organization say lack of adequate infrastructure threatens the existence of the sensitive and comparatively fragile buildings and urban spaces that together make up the distinctive urban grain of the town.
Lamu Municipality has penned the sudden increase in motorized traffic that has since damaged roads that attempting to fix, would damage the existing old buildings.
Historically, Lamu was a traditional city that solely relied on non motorized transport sources. People commuted with donkey, bicycles and carts as part of the local swahili culture.
Among the issues that UNESCO raised, was maintaining the town's relationship with the surrounding landscape.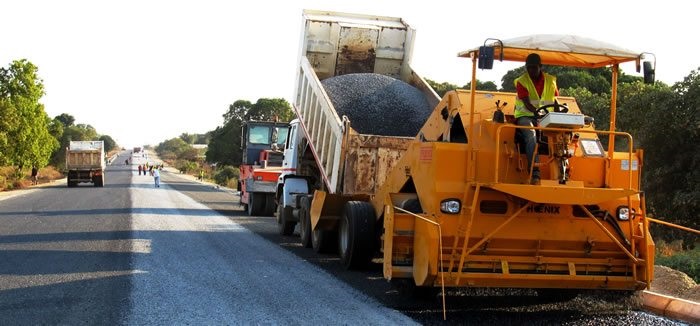 Encroachment and illegal development on the Shela dunes have posed a fundamental threat to its visual integrity as an island town closely connected to the sea and sand-dunes.
"The setting extends to the surrounding islands, all of which need to be protected from informal settlements, and to the mangroves that shelter the port." UNESCO said.
Lamu town is currently undergoing massive re-development, with the LAPSSET corridor project investing heavily in the town.
The plan will also strengthen the inter-ministerial relationships to enhance an integrated management approach, including the establishment of a conservation fund, for sustainable conservation and management of the property.