On Wednesday night, dozens of people in the James Bay neighborhood of Attawapiskat, Canada watched as the St. Francis Xavier Catholic Church burnt to the ground.
The cause of the fire is yet to be determined.
For more than a century, the wooden structure loomed over the Cree First Nation. The building was constructed in the 1930s by local people using local wood.

However, no services have been performed in the church since it was declared structurally unsound in the fall of 2019. The structure was supposed to be destroyed at some stage.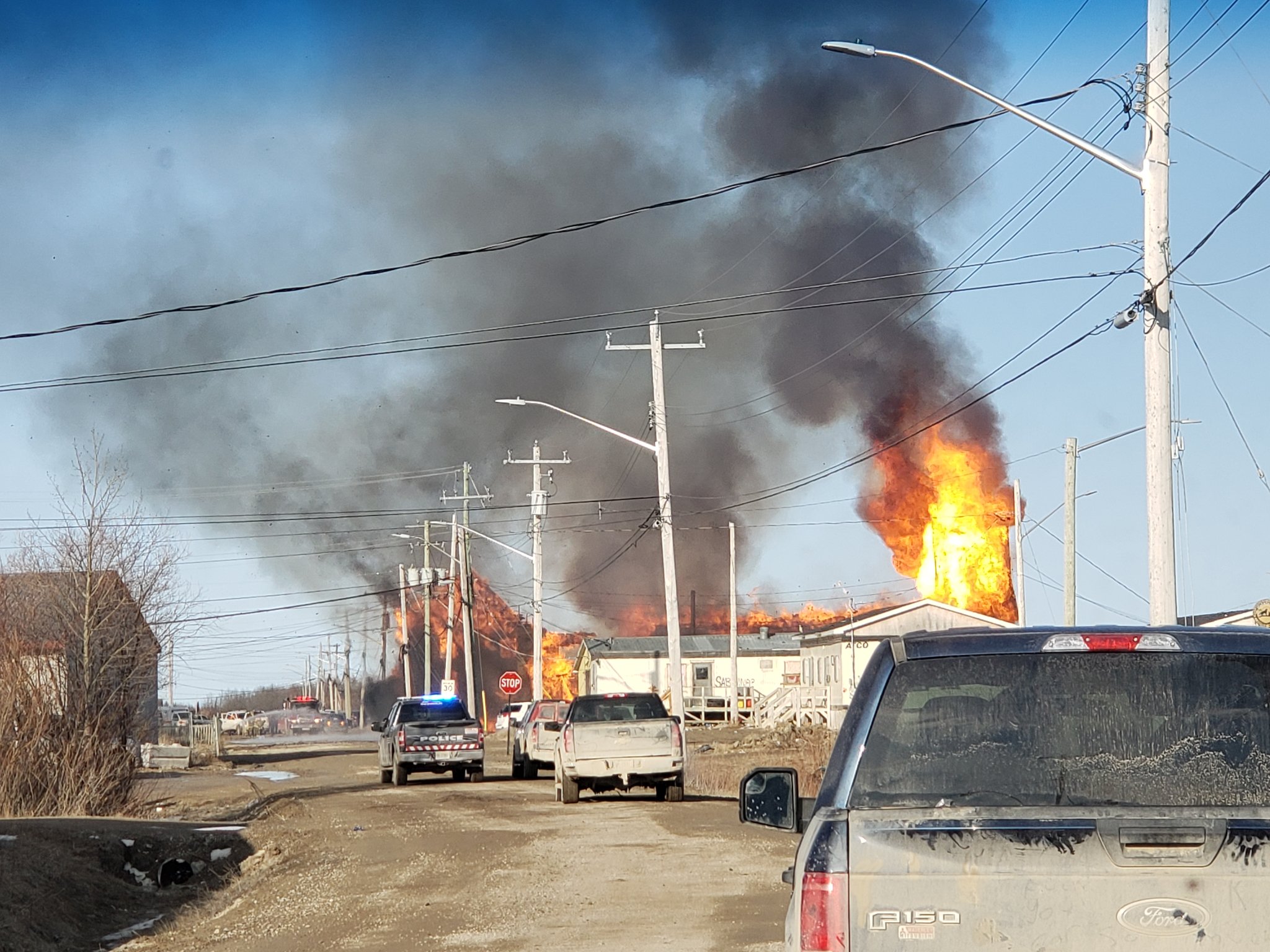 This is the second historic church structure to go up in flames, after the 2019 Notre Dame De Paris cathedral fire caused an outpouring of international concern.
Over 830 million euros has since been donated from more than 150 countries to restore the building.
Two years on, the repairs are well underway, but lengthy and complex operations remain in order to achieve the ambitious target set by President Emmanuel Macron of restoring the cathedral to its former glory and reopening to the public by April 2024.