Manchester City manager Pep Guardiola said his team "hit their greatest standard" of the season after a rout of Watford to take the Premier League lead for the first time in 2021-22.
When free at the back post to collect Phil Foden's wonderful cross from the left, Raheem Sterling put the reigning champions ahead after only four minutes.
City's movement, passing, and creativity regularly ripped the hosts apart, and only a few stops from goalkeeper Daniel Bachmann held the score to one goal in the first 30 minutes.
Bachmann denied Ilkay Gundogan, but the rebound went to Bernardo Silva, who showed superb technique to evade two defenders and score well from a tight angle.
Silva went on to score his second and City's third goal.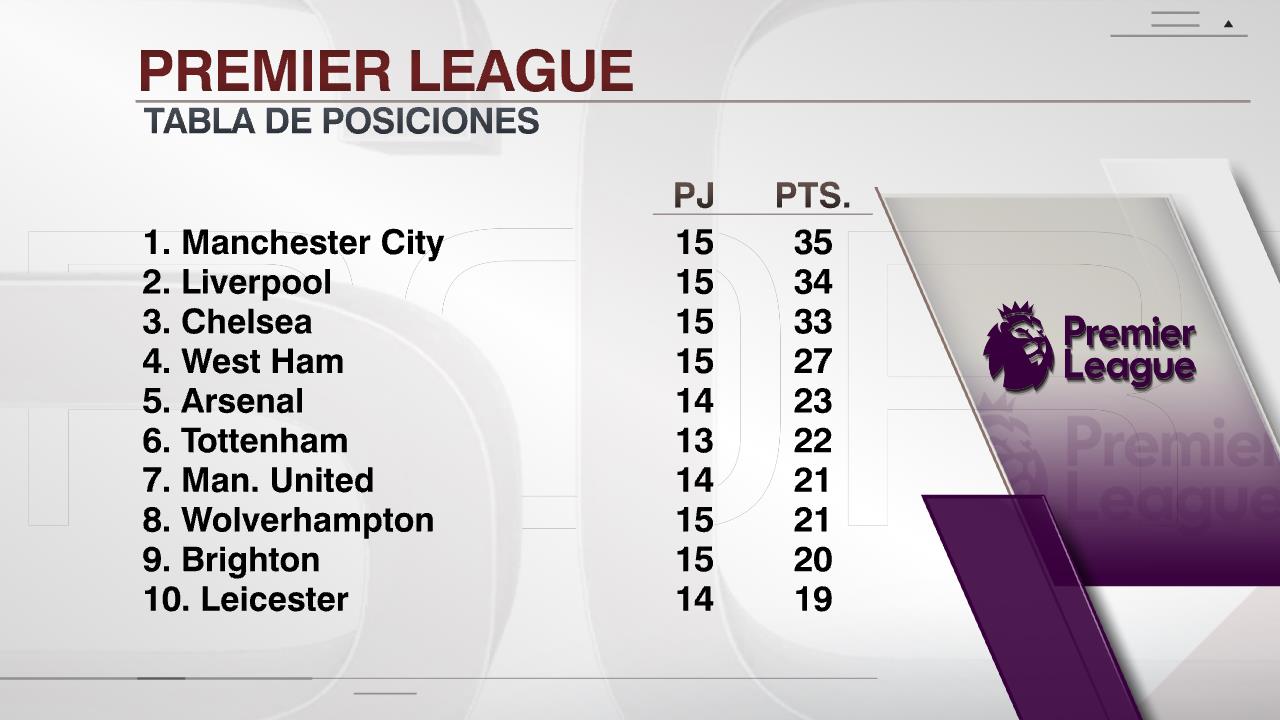 City, who have won the Premier League in five of the last ten seasons, are a point ahead of Liverpool after 15 games.
Chelsea started the day as leaders, but after losing 3-2 to fourth-placed West Ham, they are now a point behind Liverpool in third place.
*This article was written by Philip Kitune for Uzalendo News.  Email: uzalendonews24@gmail.com to submit your story.
SUBSCRIBE TO OUR YOUTUBE CHANNEL