A new coronavirus variant that was first spotted last month in the U.K. and has now spread to dozens of countries. Experts say the variant was undetected on infected people who traveled around the world. – By Gerald Gekara.
Researchers say the new variant — dubbed B.1.1.7 — probably originated in the South East region of England in September, before being detected there in November.
According to a new report from Imperial College London, Britain's November lockdown did little to curb its spread, which was most prevalent in young people under 20 years old.
The World Health Organization says the new variant is responsible for more than half of new infections in the U.K.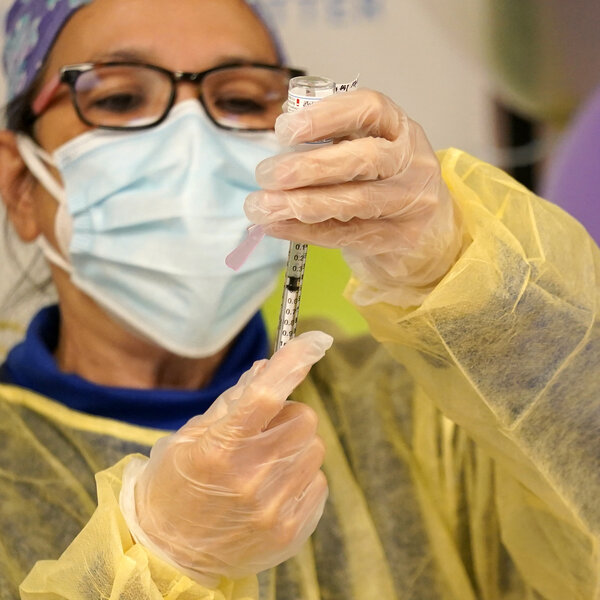 Europe is riddled with the variant, which has been reported in Belgium, France, Germany, Ireland, Italy, the Netherlands, Norway, Spain, Sweden and Switzerland. It has also been detected in Asia, Australia, the Middle East and South America.
The good news is that the new variant doesn't appear to be more deadly. But it is much more contagious — researchers are still trying to determine exactly how much more, but many have estimated it could be 50% more transmissible.
Experts say it leads to an increased viral load inside a person's nose or respiratory tract — and so it gets dispersed more easily when people talk or cough.