The Nairobi Metropolitan Service (NMS), a learning institution, is one of the big losers in the latest amendments contained in a mini-budget that was filed in the National Assembly on Wednesday.
Public universities have lost Sh17.1 billion, while early education and secondary education would have to spend Sh2.5 billion and Sh1.4 billion less in the current fiscal year.
This comes as Cabinet Secretary to the National Treasury Ukur Yatani presented his second Supplementary Budget for the Financial Year ending June, which shows a reduction of Sh8.7 billion in the country's overall expenditures.
Some programs have surpassed the permissible 10% level, according to Yatani, as a result of some of the adjustments made to various budget items.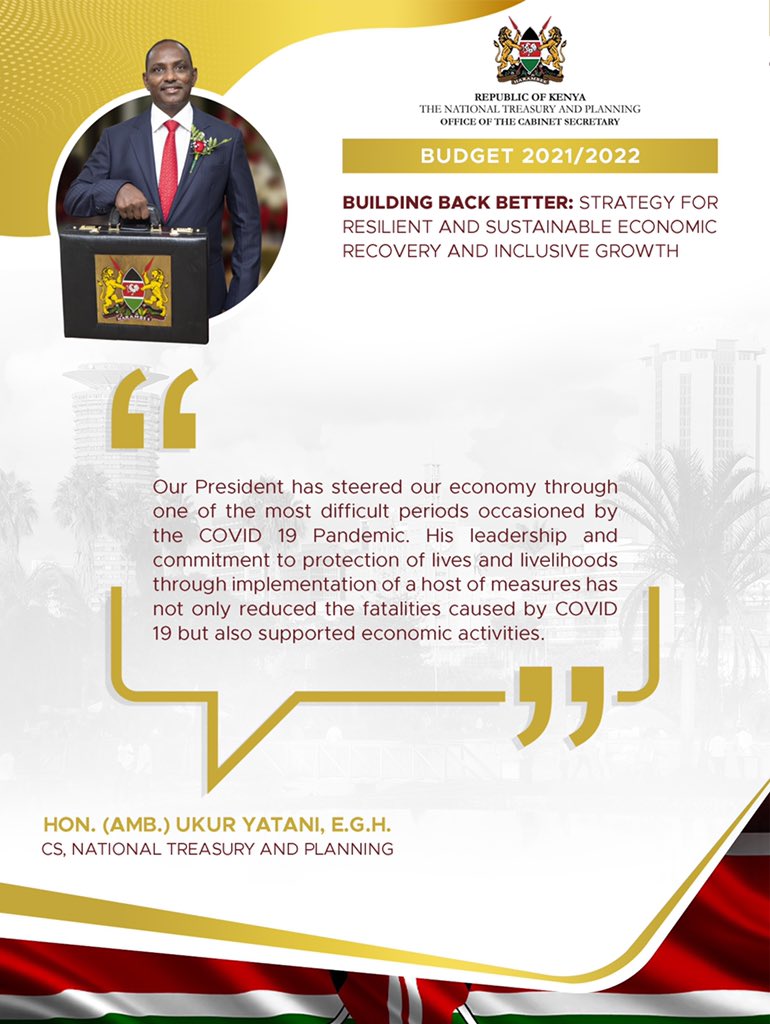 Poor University Revenues
Yatani added that the government cut university financing due to poor revenues as a result of the bad consequences of Covid-19, which forced the institutions to close for the greater part of 2020.
The amendments to the existing budget, which expires this month, come a day before the budget reading and will have ramifications for other bodies, including the Nairobi Metropolitan Service (NMS), which would lose Sh2 billion as a result of Yatani's extra budget.
KETRACO, whose budget has been cut by Sh7.3 billion due to inability to absorb cash from foreign lenders, is another significant loser in the new adjustments, which would see the budget deficit as a proportion of the entire size of the economy climb to 8.6%.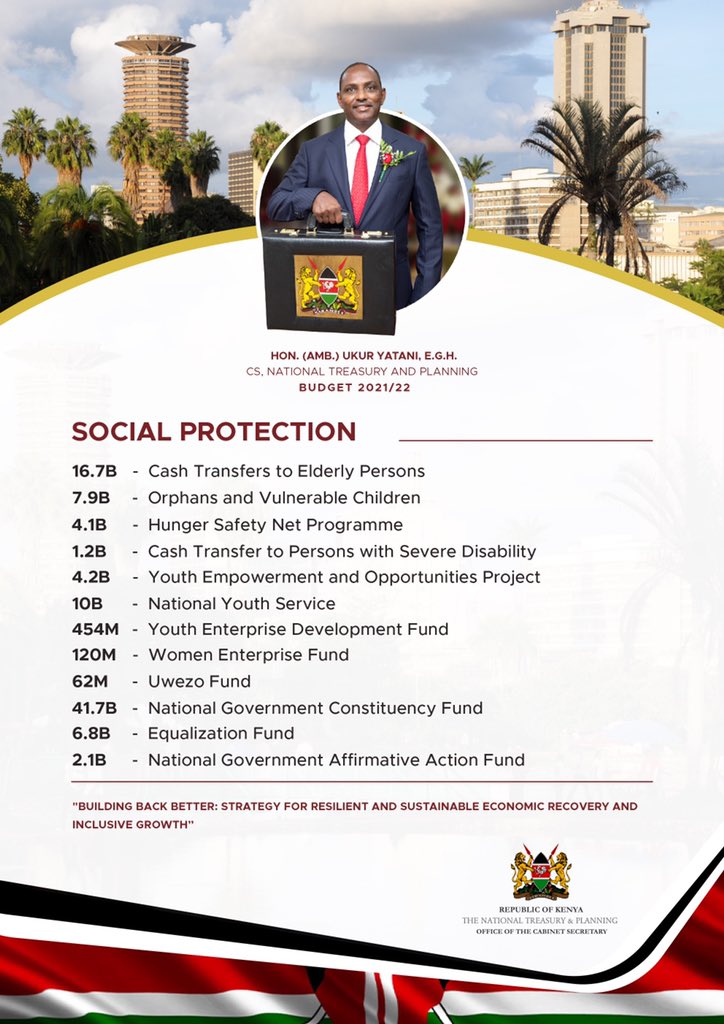 Energy Budget Loss
It's the same reason why the Marine Transport budget was cut by Sh7.6 billion. The Energy Ministry has suffered a loss of Sh6.5 billion. The Treasury Ministry Yatani holds, also lost Sh3.5 billion.
Youngsters working under the Kazi Mtaani program will be smiling to the bank after Treasury awarded them an extra Sh3 billion to keep the youths impacted by the Covid-19 epidemic at work.
The Ministry of Health will be given an additional Sh6.5 billion for vaccine procurement against the Covid-19 pandemic, while Devolution will be given an additional Sh5 billion. Sports would receive an extra Sh4.2 billion.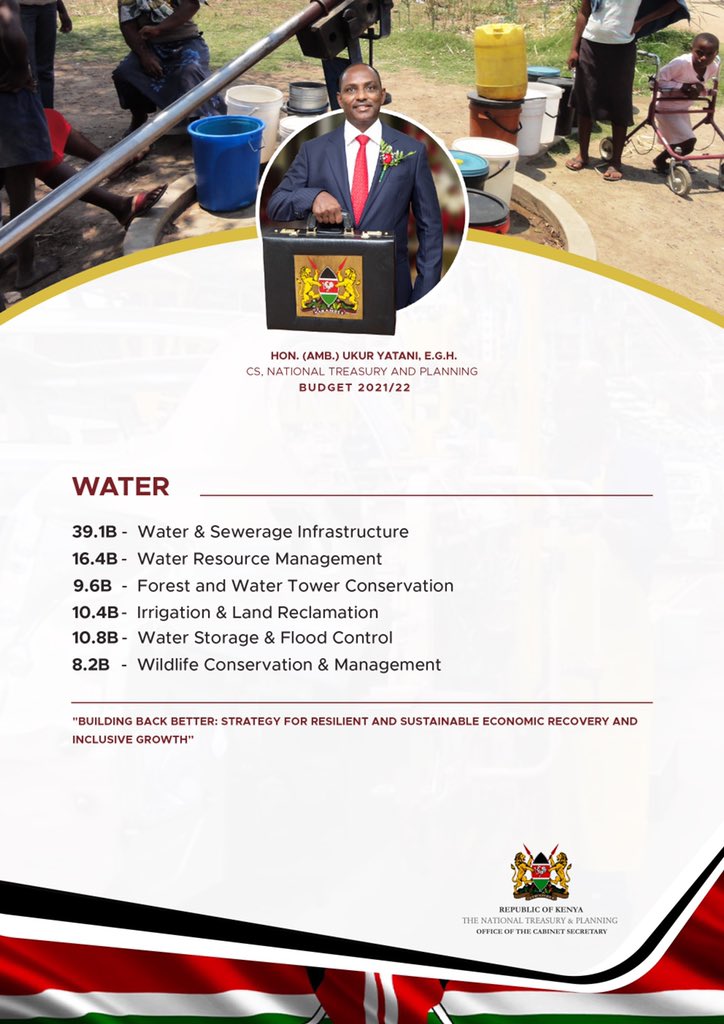 Oil wholesalers, for example, have been granted Sh1.49 billion after the government removed their margin in an attempt to stabilize fuel prices.
For operations and upkeep, the State House will get an extra Sh1.03 billion.
Employees of the Kenya Wildlife Service (KWS) received a pay increase of Sh1.46 billion as a result of a wild animal census conducted by the agency.