KAMPALA (Reuters) – Ugandans vote on Thursday in a presidential election pitting long-time leader Yoweri Museveni against 10 candidates including opposition frontrunner Bobi Wine, a singer-turned-lawmaker whose star power has rattled the ruling party.
Scores of opposition protesters have been killed during a campaign scarred by crackdowns on Wine's rallies which the authorities say contravene curbs on gatherings to stop the spread of COVID-19.
Military personnel have been deployed across the capital Kampala to reinforce the police with columns of soldiers patrolling suburbs amid fears the presidential and legislative elections on Jan. 14 could descend into violence.
At 38, Wine is half Museveni's age and the singer known for catchy protest songs has attracted a large following among younger people in the East African country, where 80% of the population are under 30 and two-thirds unemployed.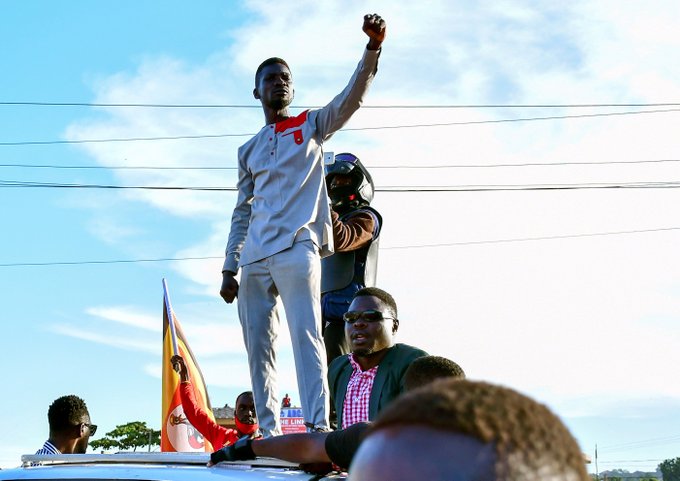 In Kampala, trucks plastered with yellow Museveni posters blaring music wind through bustling streets while Wine's red-and-blue posters adorn busy intersections, with young men on hand to wipe off any dust gathering on them.
When Museveni seized power in 1986 after a five-year guerrilla war, he was welcomed by Ugandans worn down by the murderous regimes of Milton Obote and Idi Amin.
But accusations of corruption, official extravagance, rights abuses and nepotism have gradually eroded support for Museveni, who is 76, especially among younger voters who are looking to Wine for change.
'SECURITY AND PEACE'
Museveni has won every election since the first under his presidency in 1996, though they have been tarnished by the intimidation of opposition candidates as well as accusations of vote rigging.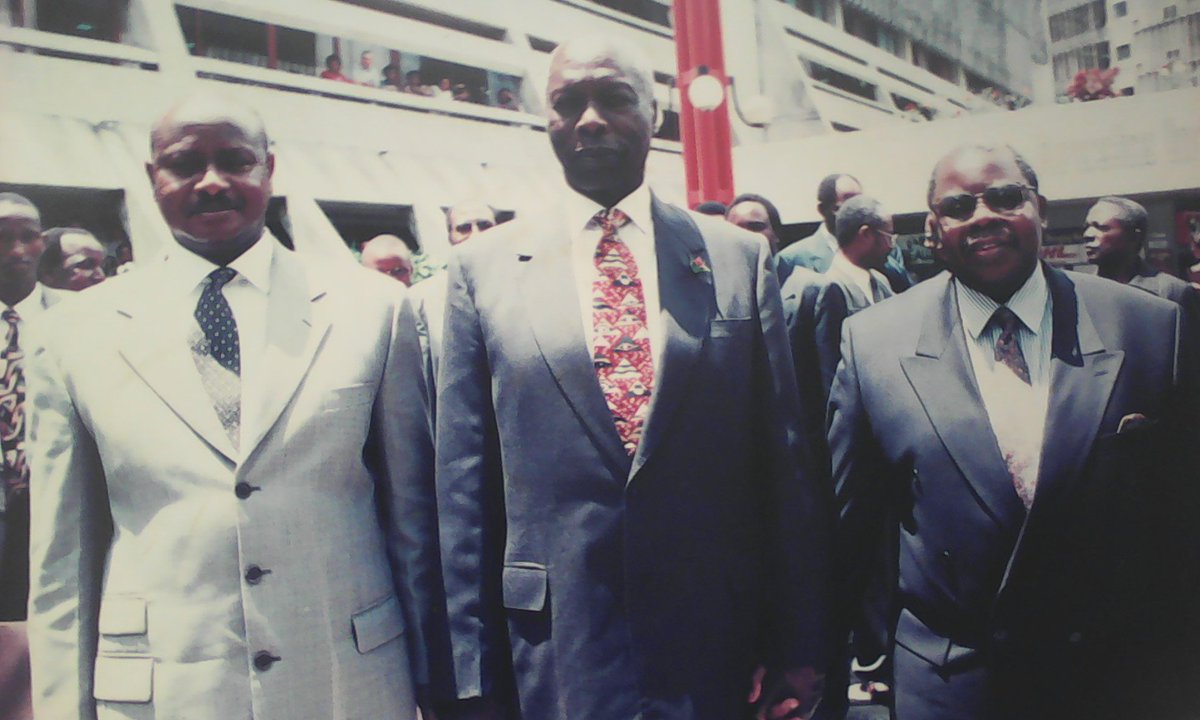 Uganda is a Western ally, a prospective oil producer and is considered a stabilising force in a region where war has plagued neighbours such as Democratic Republic of Congo and South Sudan. It also contributes the biggest contingent of an African Union force fighting Islamist insurgents in Somalia.