Prime suspects in the Kilimani shooting incident, Mr. Robert Bodo Ouko, and Chris Obure were presented at Kibera Law Courts on Monday morning.
Prior to his presentation before court, Robert Ouko told detectives that the bullet that killed Omwenga was fired as the two fought over the gun.
According to police reports, the gun, registered to Mr. Obure, had 14 rounds of ammunition.
His statement, according to the Nation, does not explain what the argument was about, and who between him and Omwenga pulled the trigger.
Footage from Santeu Plaza shows Mr. Ouko leaving the office block after collecting the gun moments before he joined Omwenga and his company.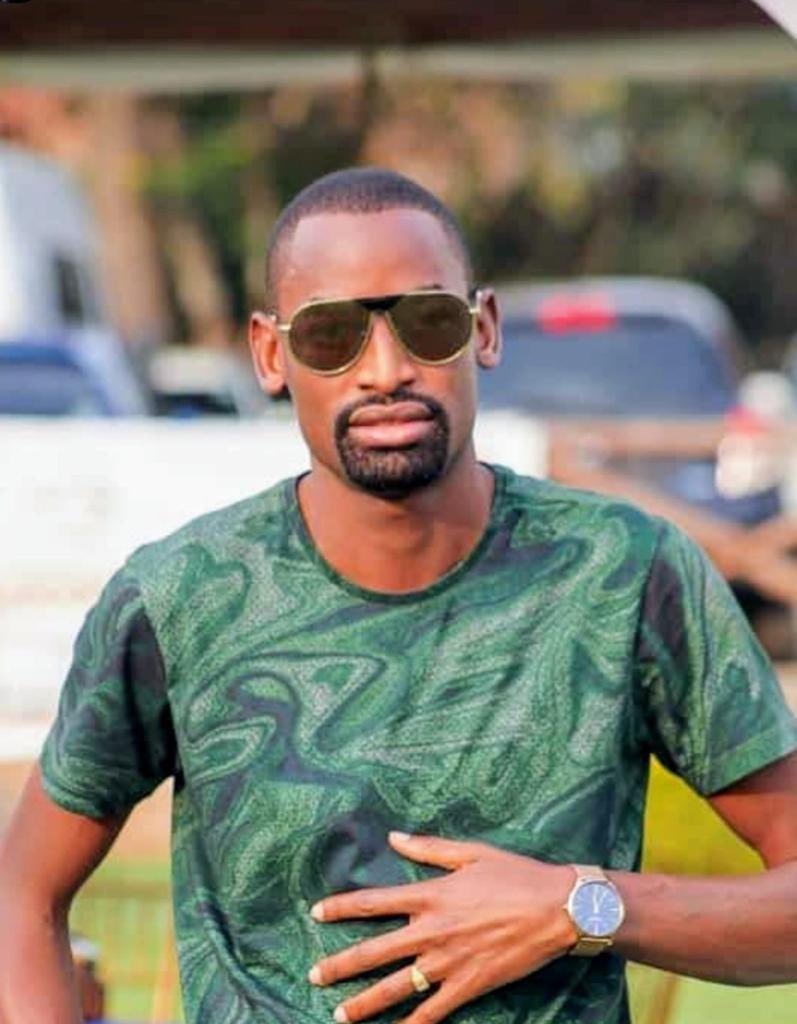 After his arrest, Mr Ouko led detectives to Mr Obure's office where the weapon, complete with 13 rounds of ammunition, was recovered.
However, Police officers have a case to answer, owing to the fact that Obure had a weapon that he was barred from, after being declared unfit about three years ago.
Obure was at the center of a gun drama, after brandishing a gun inside B-club over parking space. He was disarmed and declared unfit to possess a weapon.