It is highly unlikely for a fresh campus graduate to land an immediate influential position in Africa. However, Emma Theofilus defied the odds, after being recently appointed Namibia's Information and Technology Deputy Minister at just 23 years of age.
Emma, who is arguably the youngest minister in the continent, was a part of President Hage Geingob's list of eight non-voting members announced and sworn in on March 22.
Some would argue that Emma saw it coming since she was the Deputy Speaker of the Children's Parliament of Namibia.
She has also worked with various youth groups, such as Global Shapers Windhoek. She shone in those ranks and her effort appear to have earned her a spot in the nation's parliament.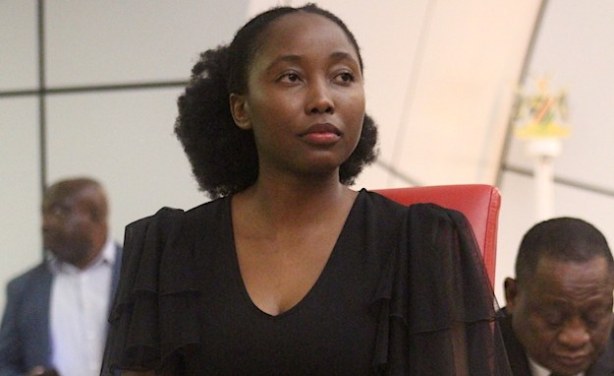 "As a former debater and law graduate, you can expect robust debates in parliament. As long as I have the support and guidance, I do not think I would go wrong. I will bank on the experience I have, but I am also willing to take advice and guidance from those that have been there before me," she is quoted as saying by local media.
However, her position has sparked criticism concerning her experience and suitability for the role.
She however fired back maintaining that anyone is able to learn, understand and acquaint themselves with the task at hand.
"I do not think I am special, I do not think I am inexperienced, and I do not think being young or female has anything to do with my appointment. Anything I set myself to and any environment I want to work into, I can do it; so the issue of inexperience does not hold any water," she says.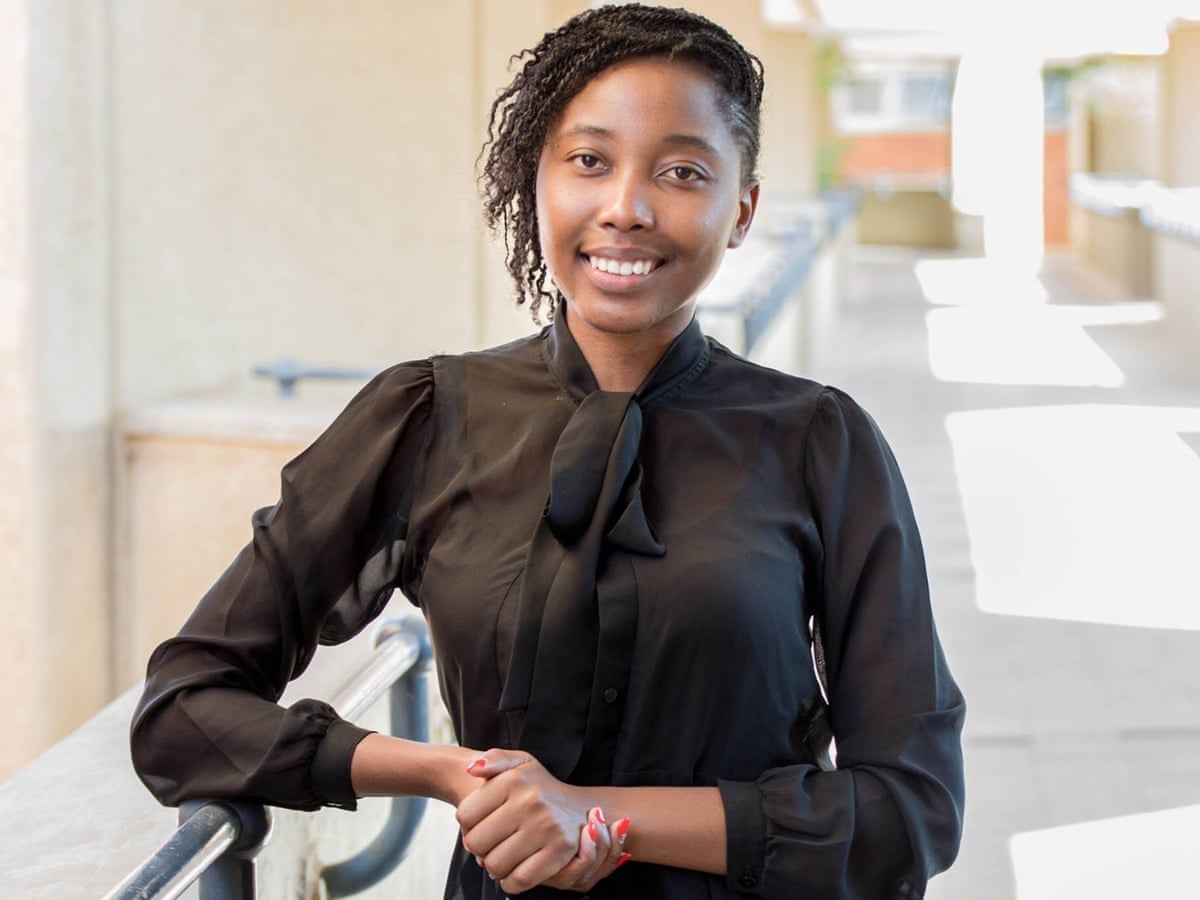 Emma eyes the passing of certain critical bills her ministry is busy with. She said some of the bills to be tabled include access to information and the cyber bill, which are pertinent.
"The Ministry of Information and Communication Technology has an important role to disseminate information of the government. I feel that needs to be improved so that people know exactly what government plans are underway and the role the government plays," she said.
The 23 year old is a representative of a continent where almost 60% of the population is under 25 years old, and where many presidents are among the oldest in the world.
But her appointment was not an isolated case.
Thomas Sankara,33, was president of Burkina Faso in 1983.
Bogolo Kenewendo was only 29 when she was appointed minister of investment, trade, and industry in Botswana.
Vera Daves da Sousa, 35, became Angola's finance minister last year.
Ronald Lamola, 35 was appointed justice minister.
Kirsty Coventry, then 35, was appointed minister of youth, sport, arts, and recreation in Zimbabwe.