Former Nairobi Governor Mike Sonko made the internet chuckle today after mocking former Kiambu Governor Ferdinand Waititu publically.
Following his removal from office by the Senate, the clever former county executive has been out of office for some time. His Kiambu counterpart was likewise impeached for egregious misbehavior.
Sonko suddenly became a blogger after his impeachment and has been updating his fans online via his social media channels ever since.
He gave his followers some good news on Thursday when he unveiled the multimillion-dollar contract that he had just closed.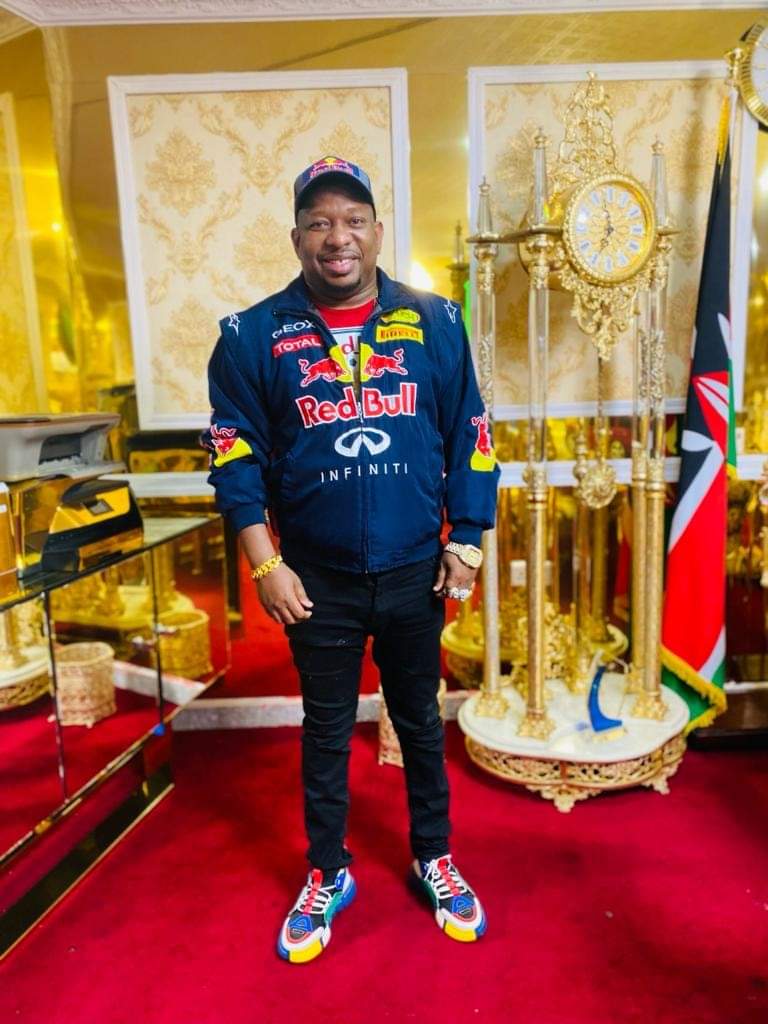 Sonko stated on Twitter that he is a part-time official brand ambassador for Redbull, a worldwide energy drink manufacturer.
Mike Sonko mocked his close friend Governor Waititu further, stating that he would not remain silent like him.
"Aside from blogging, I also do part-time marketing for Redbull wale waliodhani nitalai low kama Babayao nyinyi ndio mutalie low," Sonko explained.
*This article was written by Caleb Mwikya for Uzalendo News.  Email: uzalendonews@gmail.com to submit your story.