The Central Bank of Kenya (CBK) and the Monetary Authority of Singapore (MAS) will host the Virtual Africa Hackathon today, August 31, 2020.
The Hackathon seeks to harness the use of technology by FinTechs across Africa in addressing the health and economic impacts of the coronavirus pandemic.
The Hackathon is envisioned to keep alive the spirit of the 2020 Afro-Asia Fintech Festival (AAFF) that was scheduled to be held in Nairobi in July 2020 following its postponement to July 2021.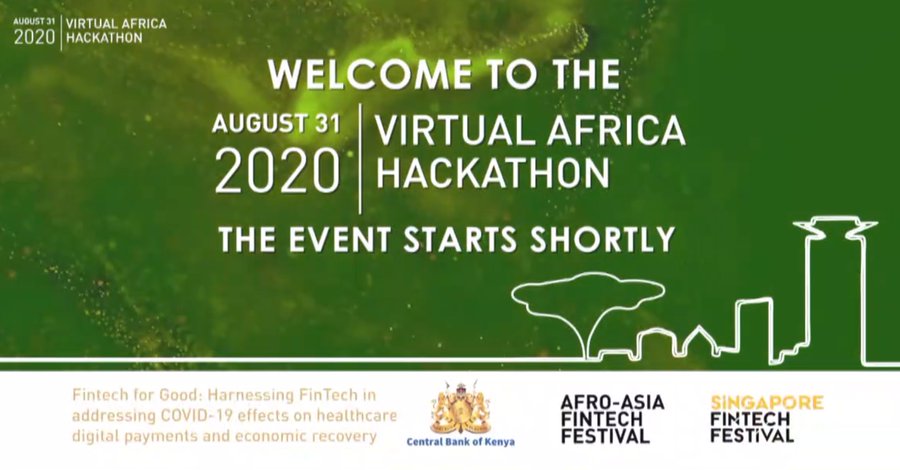 It was launched on July 31, 2020 inviting applicants to provide solutions to 40 identified problems in the Healthcare, Digital Payments, Economic Recovery and General categories.
These problems relate to the challenges and opportunities posed by the health and economic dimensions of the COVID-19 pandemic.
The call for entries closed on August 10, 2020.