Hardly 10 days into the New Year, Kenyans have started to feel the heat from the kitchen over who will lead the country come 2022. – By Gerald Gekara.
President Uhuru Kenyatta sparked a fiery discussion over Kenya's tribal politics and his decision to endorse an idea that Kenya's next president should not come from previously dominating tribes.
"Only two communities have occupied the Presidency in Kenya. What if we say it is time for other communities?" President Uhuru Kenyatta said while speaking in Mululu Vihiga county.
The statement, now christened Mululu declaration, has had opinions for and against the sentiments.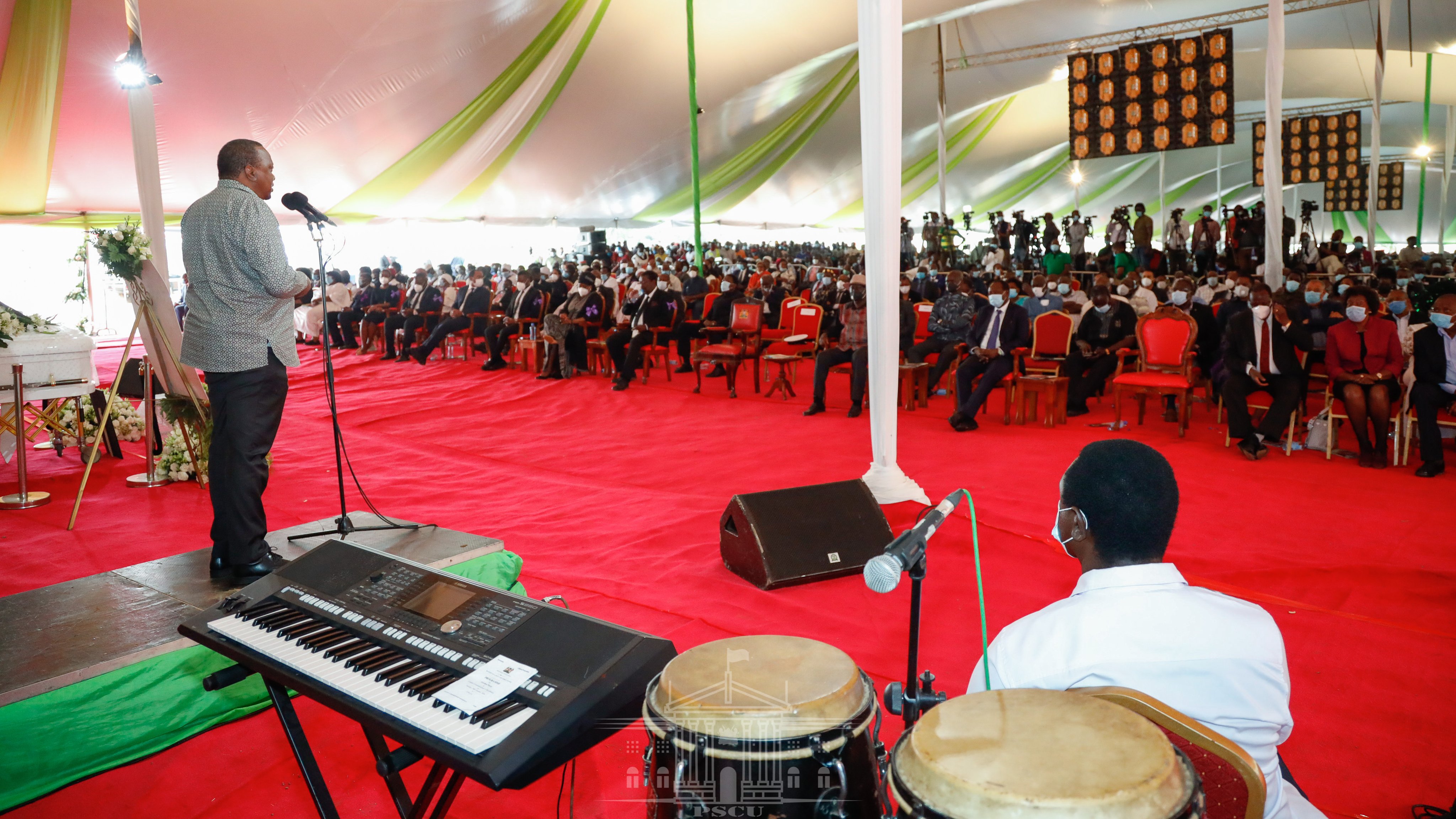 "KALENJIN & KIKUYU HAVE RULED FOR 59 YEARS! As President Uhuru Kenyatta said today, it's time for another tribe. TangaTanga aka Hustlers aka UDA, Party of Crooks, will tell you 2022 is about Dynasties vs Hustlers to cloud you from seeing continuation of Kalenjin-Kikuyu Duopoly!" –Donald B Kipkorir
"President Uhuru Kenyatta addressed the real elephant in the room. This is a feeling leaders and common mwananchi from the other 40 tribes have whispered in silence; but because of tribe sensitivity, its never uttered. It is good, the president has started the debate." – ODIEMBO SAM JRN.
"Big no on this Mr president. While you were away a new tribe hustler nation was born. You insulted & bullied us out of jubilee,now you are so mad at 2 tribes?, really?. 10/10 you have abandoned this and no one is complaining,but why would i believe you now ? Anyway kazinikazi." – Hon Caleb Kositany MP Soy
"Uhuru Kenyatta has made u Dislike certain people just because of where they come from. This is how it started back in 2007/2008. It was 1 against 42 remember?? I thought the President is a Symbol of National Unity..A president talkin about Tribes??. It's wrong!!" – Nebavellionaire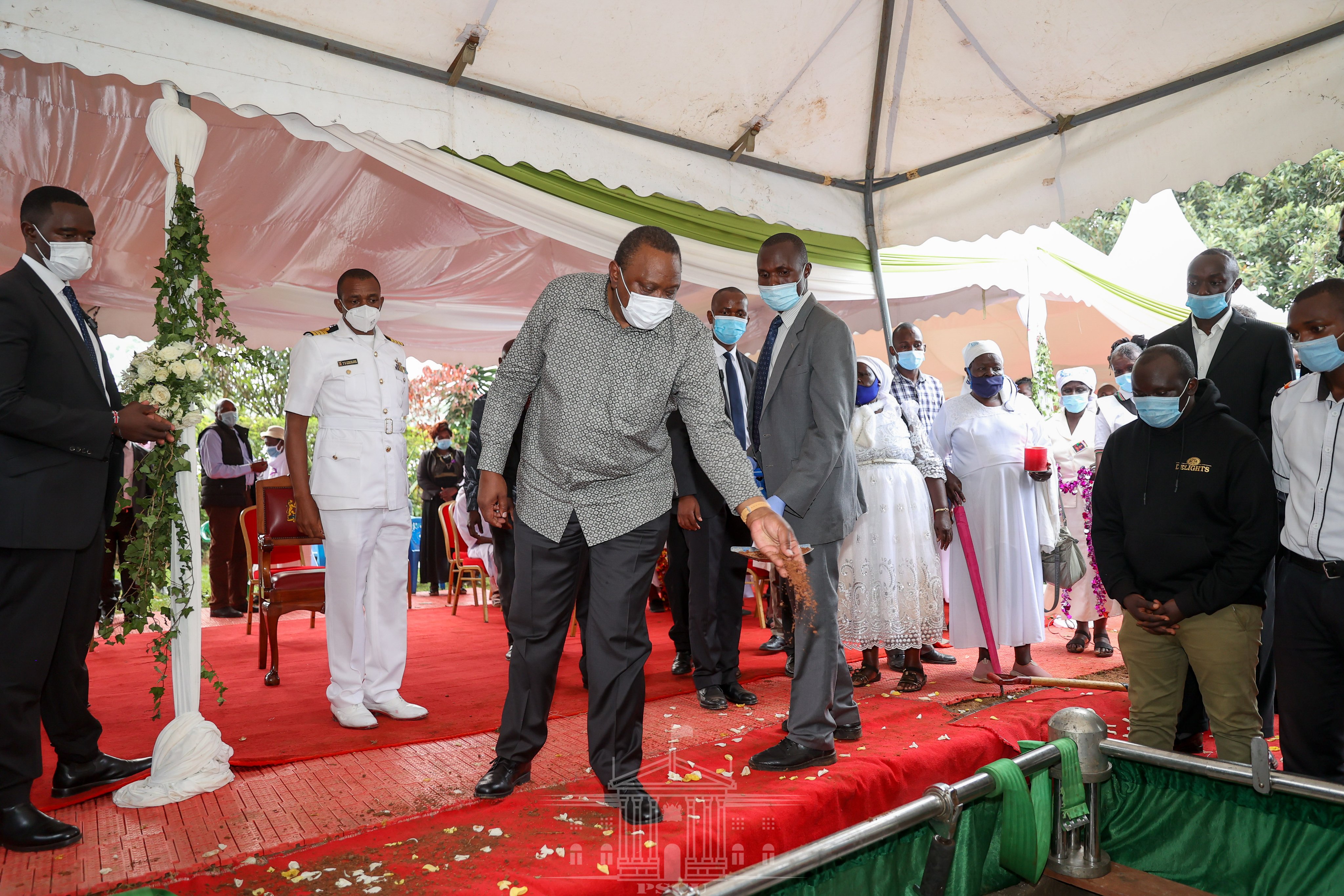 "Uhuru Kenyatta was awakened by the recent defection of his close allies to the Hustler Nation, most surprisingly, one Senator Isaac Mwaura and the famous Kangata Letter. The King is bitter, things are falling apart, the BBI gospel is not going as planned. It's that simple." – Douglas Chesire.
"Why did President Uhuru Kenyatta succeed President Kibaki in 2013? Why did President Uhuru vie for Presidency in 2017 If he knew well that Kikuyu and Kalenjins have been in power? It is hypocritical for President to blame two tribes for being in power." – KIPLETING MANUELA
"There is no difference between poor Kikuyu, poor Luo , poor Luhyia, poor Kisii, poor Kalenjin or poor Taita etc. These poor people suffer same biting poverty and deprivation despite having a few rich people from their communities. Mobilising pple around tribes is retrogressive!" – Edward Waswa Kisiang'ani