President Uhuru Kenyatta today said the country is making steady progress towards achieving the dream of a prosperous, equitable and happy society.
The President urged Kenyans to remain focused on the country's transformation agenda saying he will continue working towards a better quality of life for all.
"This morning, as I boarded my car to come to this function, I made a silent prayer of thanksgiving.  I made this prayer well aware that whereas we still have some ground to cover, we are, nonetheless, making steady progress towards our dream of a prosperous, equitable and happy society," he said. 
The President spoke Thursday afternoon when he presided over the official opening of the Shs 8 billion Kenyatta University Teaching, Research and Referral Hospital (KUTRRH) in Kiambu County.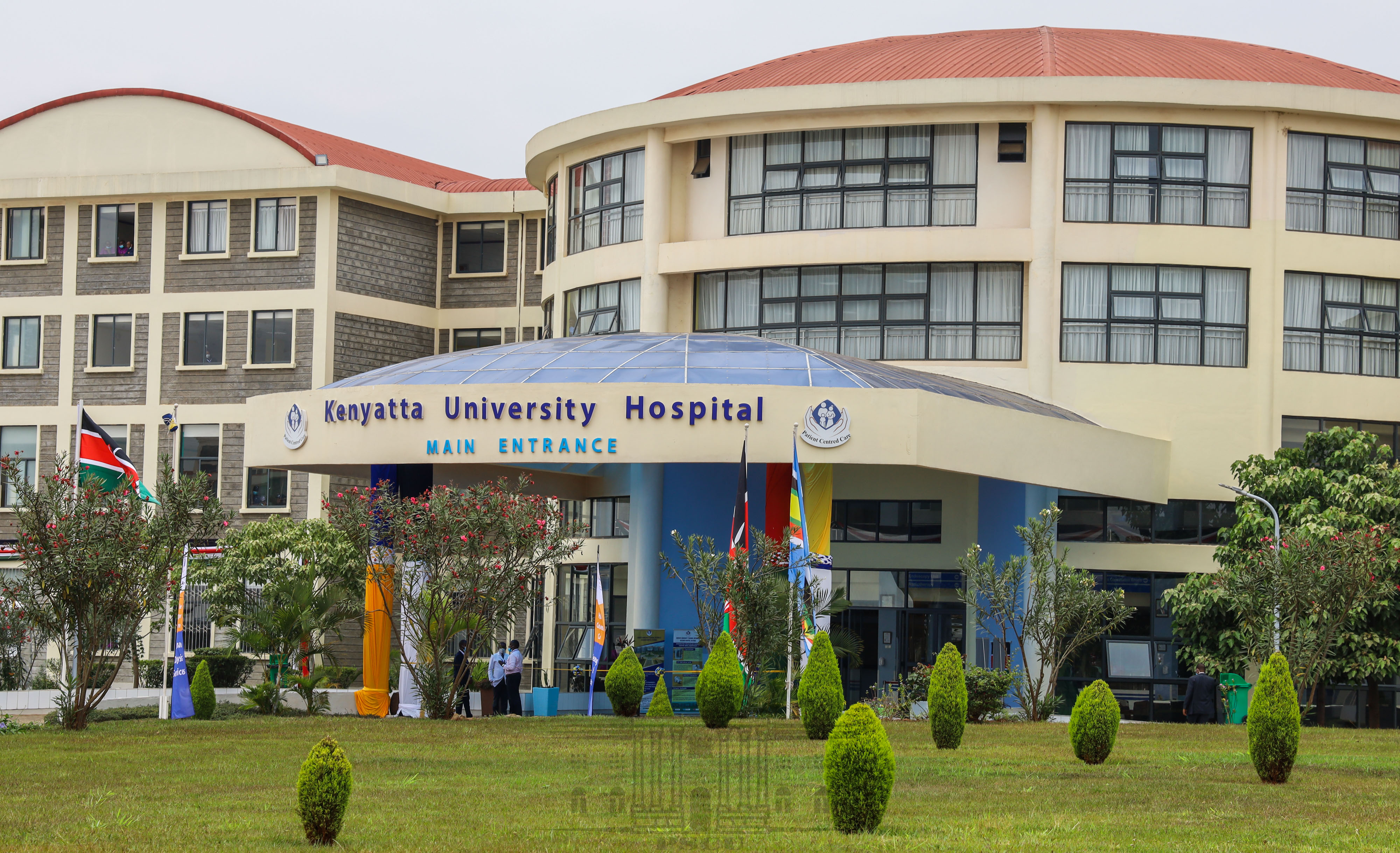 The new referral hospital is a level six health facility whose completion will help boost the country's push towards the attainment of Universal Health Coverage (UHC), one of the government's Big 4 development agenda.
The President observed that the ultra-modern 650-bed capacity hospital, including a 76-bed oncology centre and a 20-bed renal unit, is at par with leading hospitals in the world.
"With this oncology centre, which is one of its kind in the region, the hospital is able to provide early diagnosis and possible management options of cancer and renal diseases. I am informed this will greatly reduce costs and significantly boost recovery rates of our (cancer) patients," he said.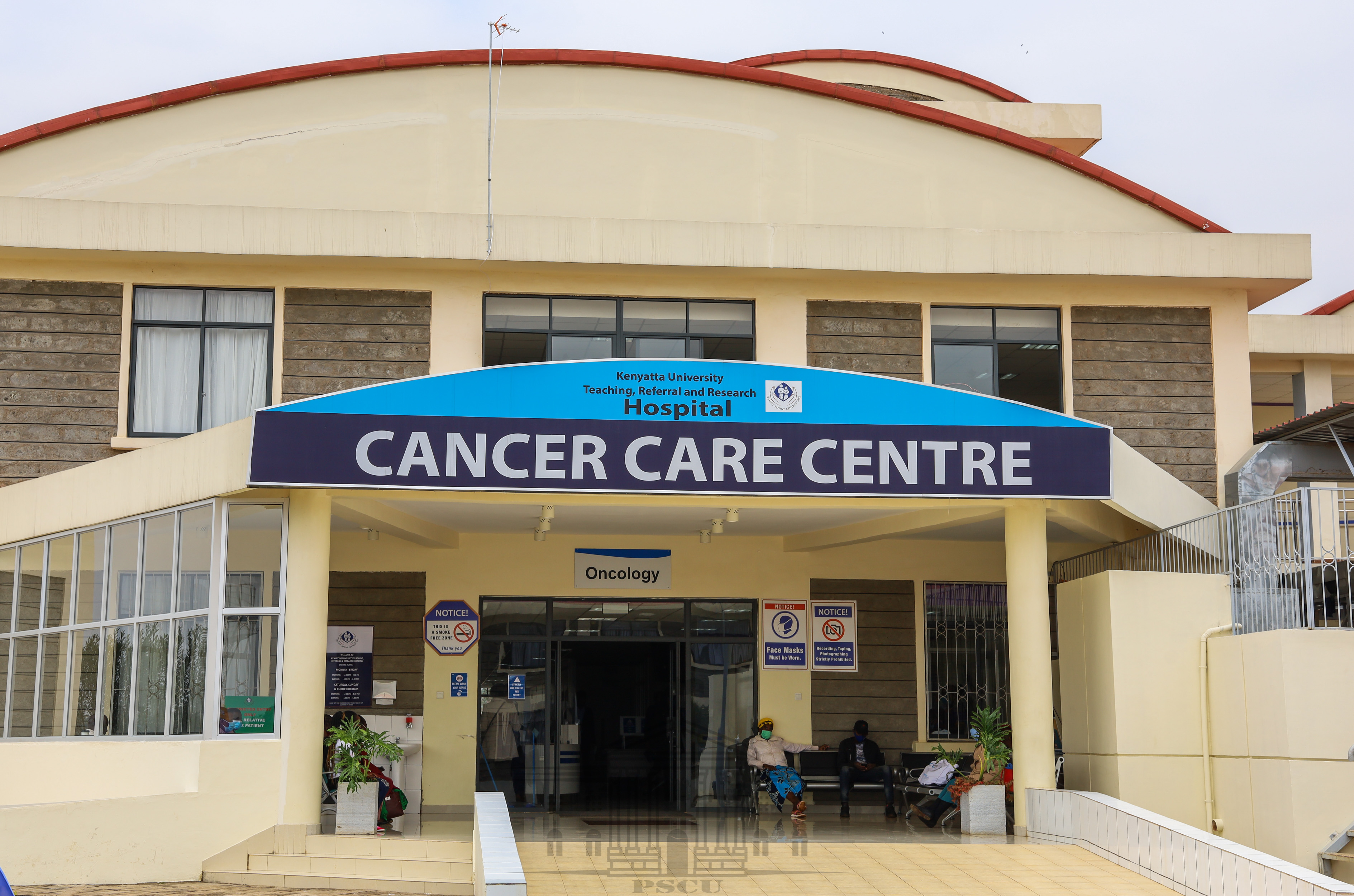 The renal unit has been equipped with ultra-modern dialysis machines and a water treatment system through a partnership between KUTRRH and Angelica Medical, a local medical equipment supplier.
Besides being a regional centre of excellence in kidney health, the renal unit will provide advanced nephrology nursing training for medical professionals to be deployed across the country.