The Kenya police in Nakuru have recovered Kenya Railways Authority (KRA) property goods valued at Ksh 2 million after a tip off from the public.
At the scene, a distance of 50 kilometer North of Rongai Police station, on the Solai Railway line in Nakuru County the police found a Mitsubishi KAA 237Q lorry and an unregistered motorcycle believed to have been intended to ferry the goods.
Nakuru Railways OCPD Mr. Said Shungi has urged the public to stay away from the Kenya Railways properties to avoid prosecution, he has also called forth for more information regarding the attempted theft.
"Anyone with information regarding the incident should report to Rongai Police station to assist with the investigations" he said.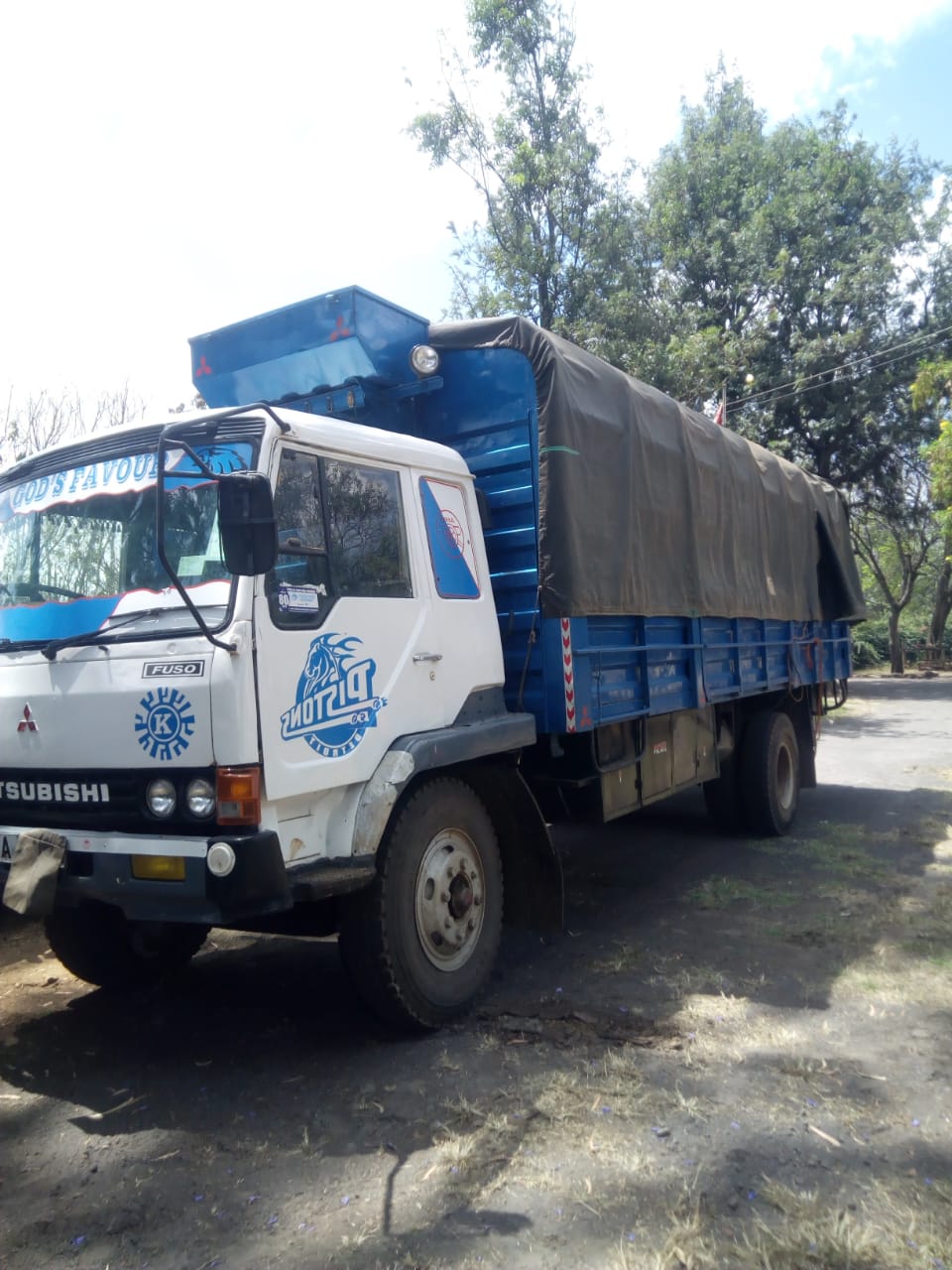 The head of Nakuru police department has also issues stern warning culprits from vandalizing the railways properties as the police remains vigilant in protecting government resources.
The police rescued 400 full rail bars and 13 sleepers valued at 2 million Kenya Shillings.
The recovered vehicle and motorcycle have been towed to Rongai Police station and Investigations towards the matter has begun. The suspects are at large and the police are on their pursuit.
In an official statement issued to media houses, Kenya Railways Managing Director Mr. Philip Mainga said the Corporation has since heightened its security efforts by deploying additional security officers on the Rail Corridor following the robbery incident.
The Railway Corporation also held a consultative workshop with security agents from Rift Valley, Nyanza and Western regions on the onset of this week.
The partnership between the corporation and the officers is aimed to boost surveillance within the Metre Gauge Railway corridor.
Mr. Mainga further said that vandalizing the railway line compromises the safety of the operations. He reiterated that the Corporation's commitment in ensuring the safety of the operations and all its assets.