President Uhuru Kenyatta is set to commission the new multibillion shilling Lamu Port on Thursday. – By Gerald Gekara.
According to Coast Regional Commissioner (RC) John Elungata, the head of state will receive two vessels, the MV Cap Carmel and the MV Seago Bremerhaven, to commemorate the facility's start-up as a transshipment center.
Elungata, who also serves as the chairman of the Coast Regional Development Implementation Coordination Committee (RDICC), examined the project's progress and deemed it suitable for the head of state to launch.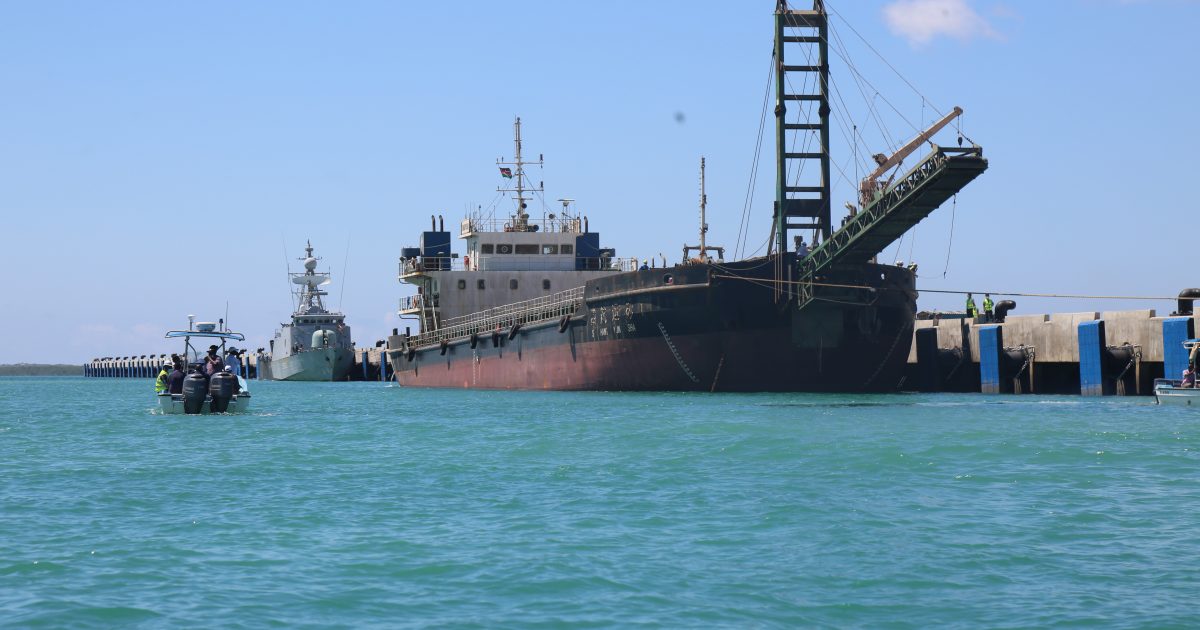 The new Lamu South Sudan Ethiopia Transport (Lapsset) corridor aims to connect Kenya, South Sudan, and Ethiopia, which is landlocked.
He said that security has been improved along the Lamu-Garsen-Garissa-Isiolo routes, the country's newest transport corridor, which is anticipated to connect Kenya to Ethiopia and South Sudan while also opening up the country's northern area.
The development has so far seen ease of movement between Lamu and its environs, after the upgrade of several roads that link to the port.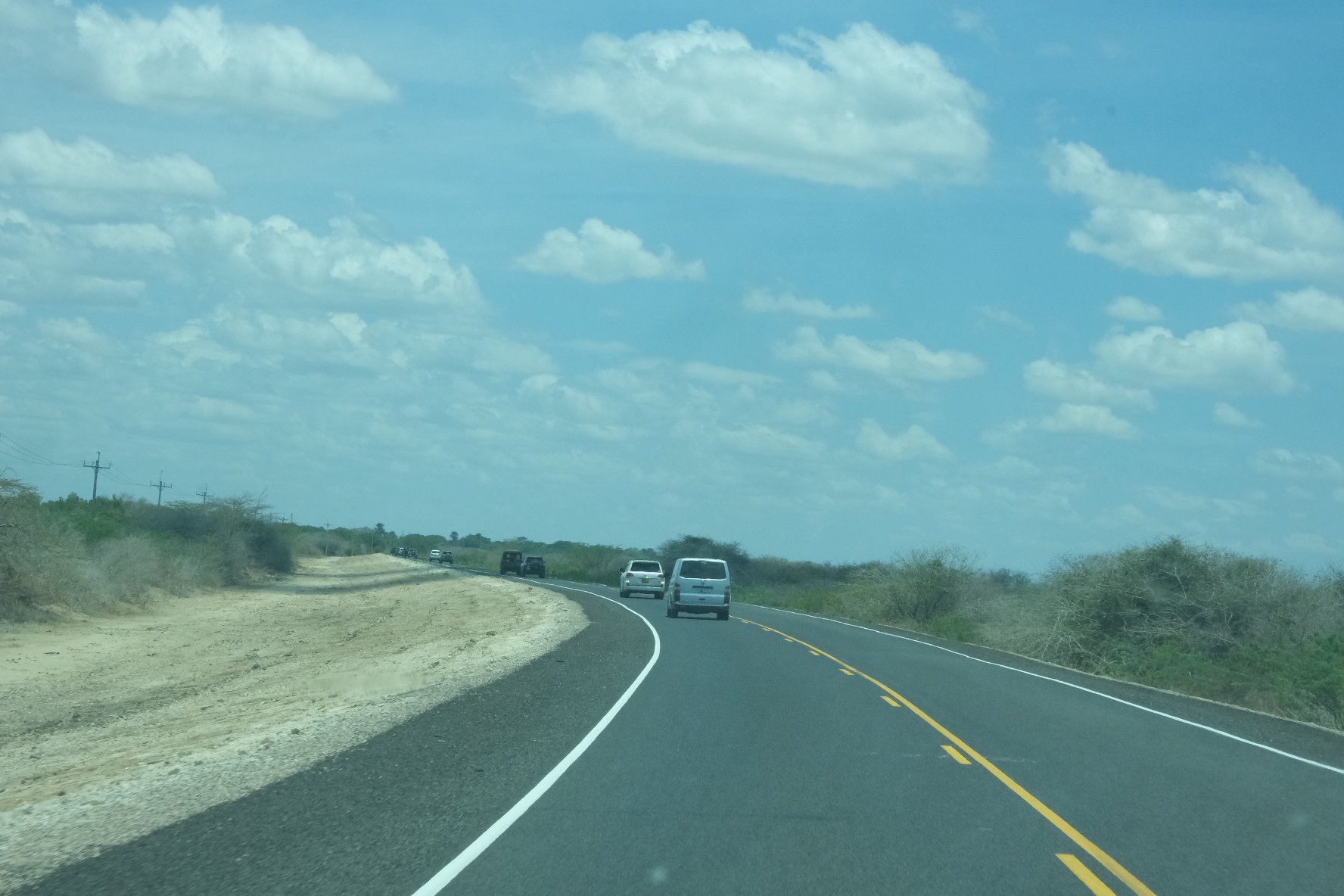 Once complete, Lamu port will be the Largest port in Africa, in terms of both Ship handling and tonnage of cargo moved in a day.
In ship handling, the deepwater dredge at the New Lamu Port will facilitate the docking for larger vessels of up to post Panamax size(s) that are currently unable to dock in Mombasa.
While in terms of handling goods, the new Lamu Port will have dedicated facilities for Cargo consolidation centers for goods destined for global markets and goods sourced from the Lapsset corridor.