The Kenya Maritime Authority (KMA) led a security meeting to address issues of safety at the newly installed Liwatoni floating bridge. – By Gerald Gekara.
Chaired by the Director General for KMA, Robert Njue, the delegation discussed safety measures to be implemented on both passengers and ships at the floating bridge.
Representatives from the KMA safety department, Kenya Ports Authority (KPA), Kenya Coast Guard, regional commissioner's office and the National police services were present at the meeting.
Among issues that required urgent guidance was the development of a rapid response plan which will co-ordinate emergencies that may occur to ships, pedestrians.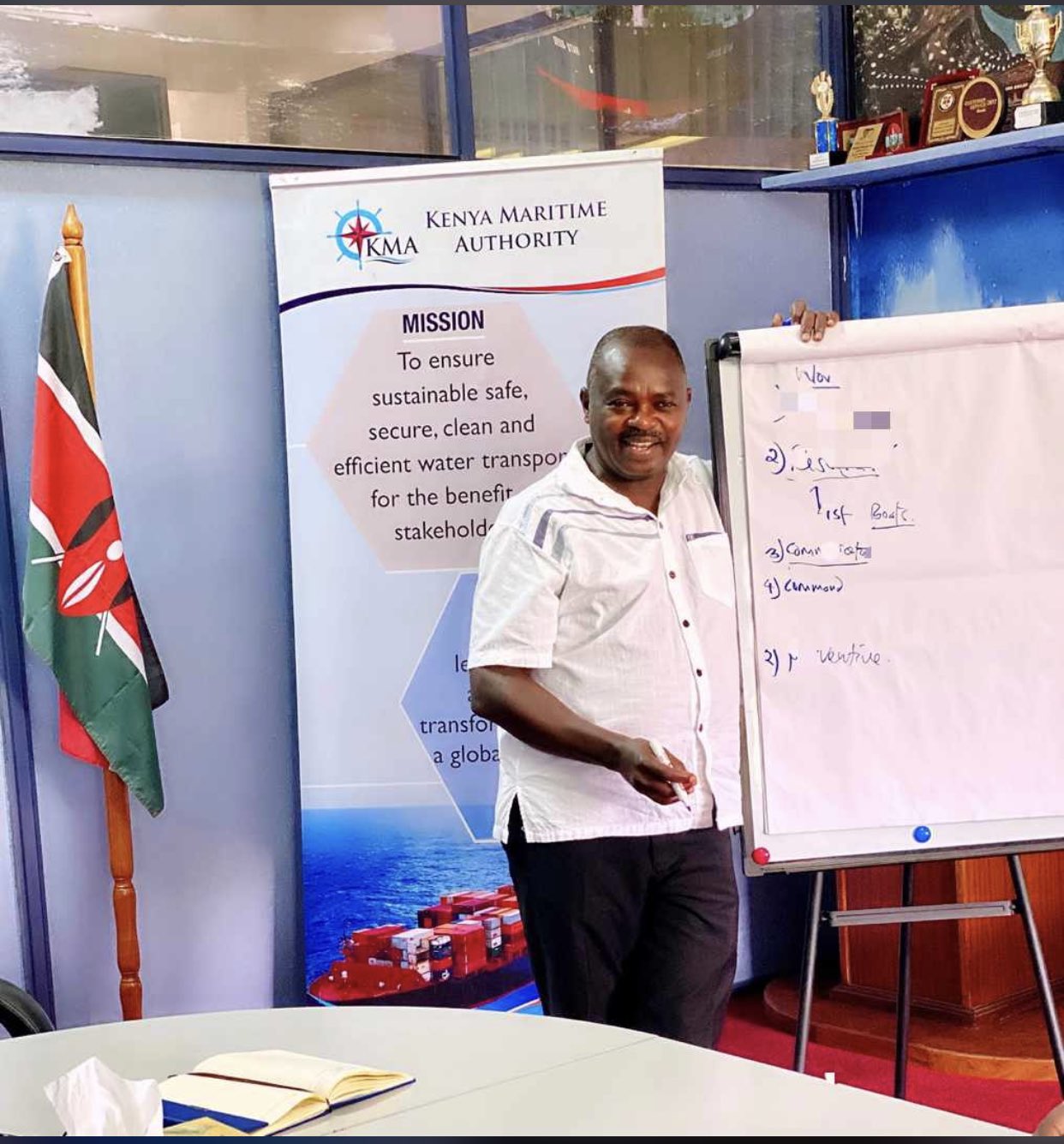 KMA also fronted an awareness programme for the public and government agencies coordination on matter concerning safety at the bridge.
The committee will look into safety related issues by carrying out risk assessments , developing standard operating procedures and frequent review of the operations which will include analysis of near miss reports.
The Liwatoni bridge that was commissioned in December 2020, is the first of its kind in East Africa, therefore posing greater risk in assessing its emergencies, complex engineering and safety measures.
The bridge serves as a temporary solution to the perrenial over crowding witnessed at the Likoni ferry crossing.