When exercising public office, remember you have no power. Only delegated Authority 
Sacked Prisons boss assumed he was untouchable…until three terrorists conspired to sack him. Now that they have been arrested, can he get his job back??
Now that the terrorists have been arrested and flown back to Kamiti, will Ogalo be allowed to hold his cancelled press conference? Who is going to pay the airfare for the threesome? The Prison staff should be surcharged because they were severally and jointly responsible for the disappearance.
---
Chebukati's Rocky Elections
Wafula Chebukati, the IEBC Chairman says political parties have not complied. Yet he is preparing for a transitional election. Who is responsible for the non compliance?
Very soon, an activist will go to court and procure orders stopping the 2022 elections. Then Azimio and wheelbarrow peers will shed tears.
---
Talking power
Samuel Gichuru was more powerful than the electricity he controlled.
He appointed energy ministers during the Moi era. And sacked them at will.
The people he propelled to power are gleefully watching and cheering as he prepares to depart for a UK jail.
His tormentor in chief is the Son of his Moi era best friend….Mohammed Yusuf Haji.
Next time you elect to steal, eat the money alone. Because you will be hanged alone.
---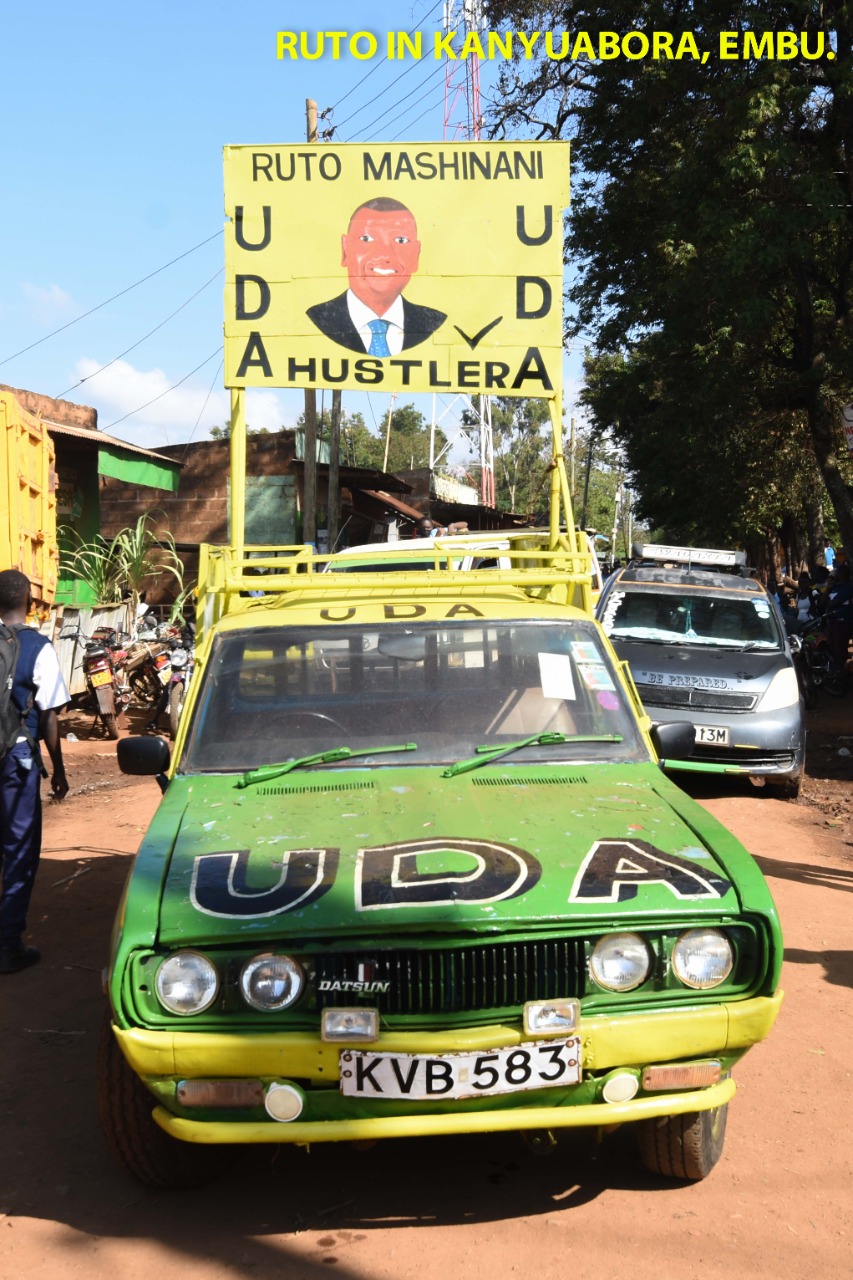 Hustler Corner
Has DP William Ruto finally neutralised his enemies in Government?
Yes. Because the much anticipated sacking of CS's associated with him has failed to materialise.
They are firmly in Government.
---
Have you ever wondered where DP Ruto gets the empowerment cash from. There are three sources:
His budgetary allocation from the Treasury as the second most powerful man in Kenya. Stipend from disgruntled businessmen and wheeler dealers for providing official opposition in Government.
The third and certainly the least is the proceeds of eggs auction from Sugoi and other bird hatcheries in Kenya. Kenchic is said to be plotting a mega bid for shares in Sugoi hatcheries.
---
DP Ruto and Azimio Raila should cease drooling for Mt Kenya votes. None will get them.
Central Kenya will divide their votes, same way they did with:
Kibaki and Matiba in 1992, Uhuru and Kibaki in 2002. So concentrate on Miji Kenda votes. Not Coast votes, because the Bara votes there will be taken by the kingpins.
---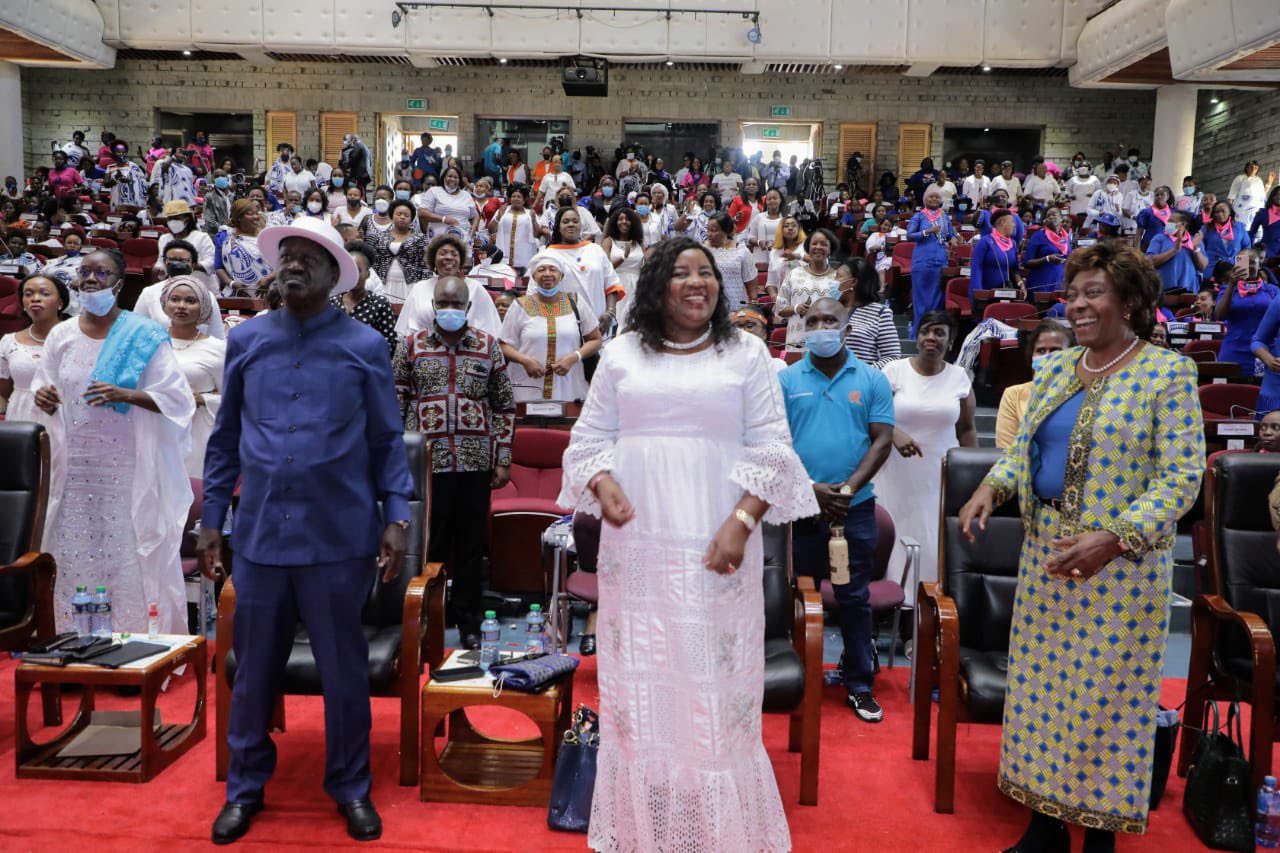 Azimio Corner
Raila Odinga has now proposed to outgoing Ukambani Ukambani Governors vide Ngilu, Mutua and Kibwana.
Ngilu is a national leader. Tried and tested. But she faces a reelection dilemma in Kitui. Mutua is busy looking for a third wife….
Kibwana discharged his last political bullet in 2018.
Raila had better seek out Kalonzo with a better proposal. His threesome with the three Governors is a sure route back to Egypt.
*This article was written by Intel Briefs for Uzalendo News.  Email: uzalendonews24@gmail.com to submit your story.
SUBSCRIBE TO OUR YOUTUBE CHANNEL