The Bukusu Community was deployed by President Kibaki to win and retain power in 2002.
In 2007, it was again kited to political skies to stop Raila Odinga(Musikari Kombo).
UhuRuto deployed Kenneth Lusaka and Eugene Wamalwa through new Ford Kenya.
Now Uhuru Kenyatta has deployed his Defence Minister Eugene Wamalwa to manufacture the Democratic Action Party of Kenya to deliver 50pc of Bukusu vote to Azimio Raila. Interesting times.
Social Distancing OKA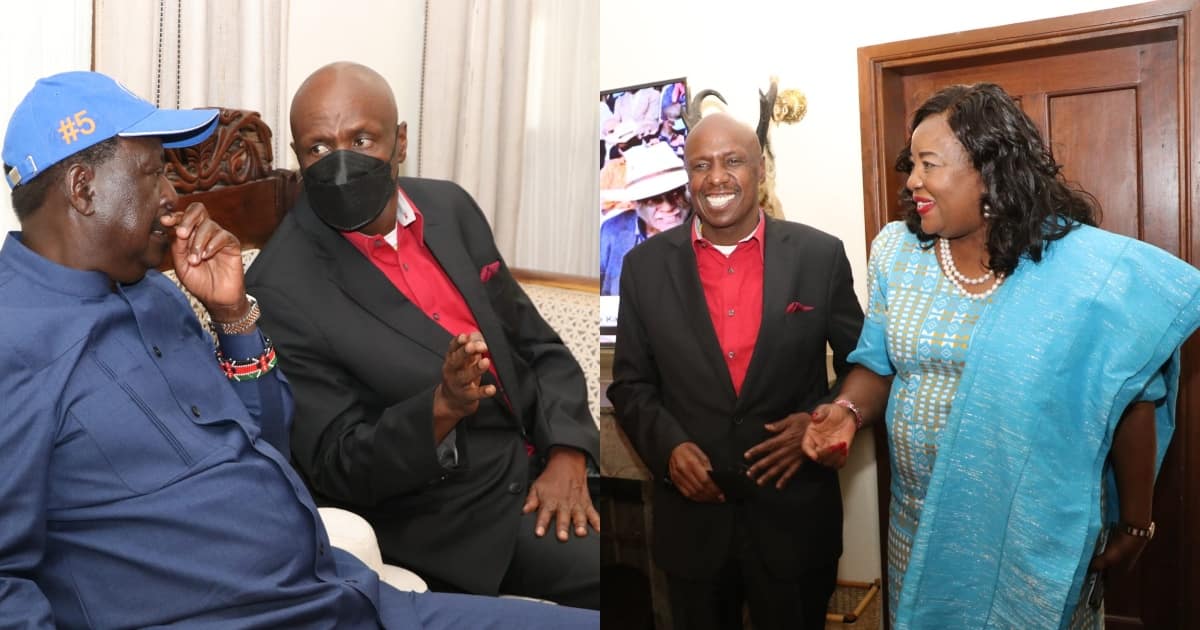 Former VP Kalonzo Musyoka was conspicuously missing at Uhuru Gardens during Jamhuri Day.
It has irked many pundits as to why the VP chose to fly out for 'Official duty' during a revelating week.
After skipping the Azimio convention and probably helping Musalia to put Raila on read, talk is rife that the OKA duo could soon declare their stance.. to back DP Ruto while Moi dusts his furniture at the Azimio camp
Lots of What Ifs…
Baba Deep In Uhuru Succession Plan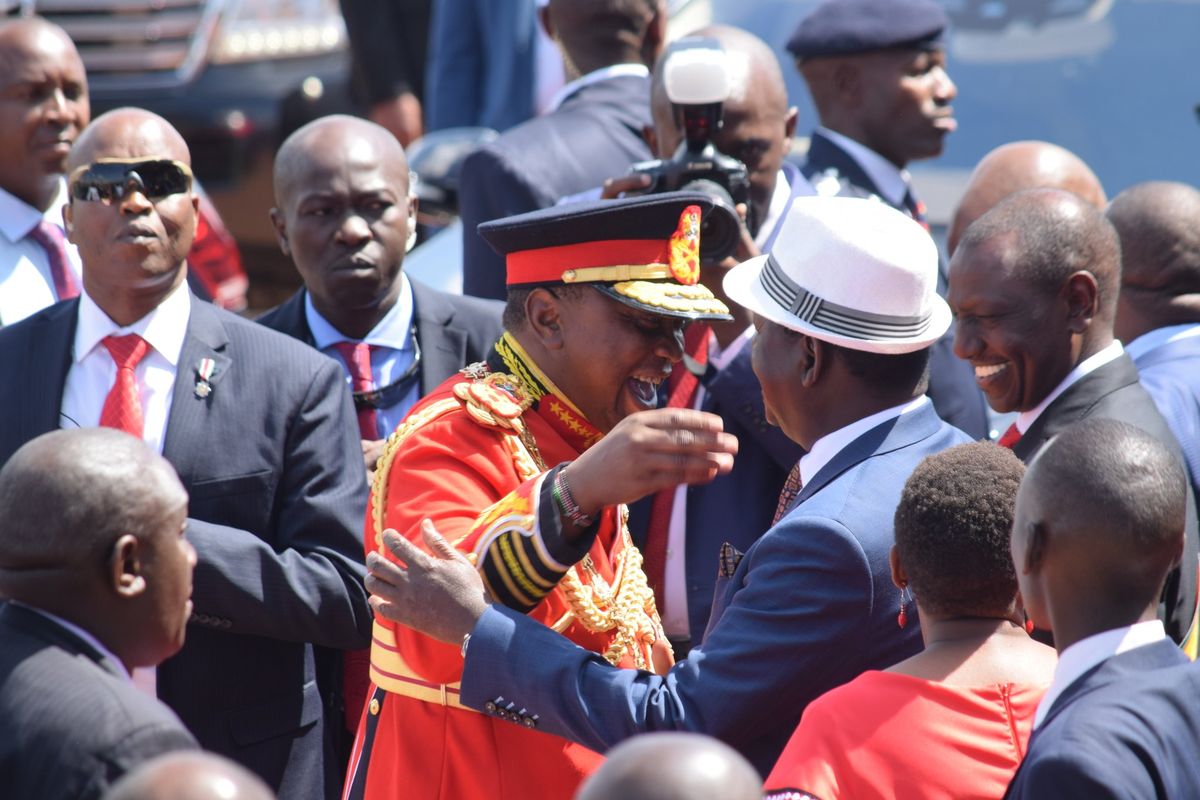 President Kenyatta is a political artist. He procured a reason to break protocol during Madaraka Day celebration through the narrative that Raila had helped him chase grabbers (Nixon) from Uhuru Gardens.
Truth is that this was a deep state move to clear vagabonds, commercial sex workers, Miraa addicts and other malignant elements from the historical facility.
,,,,
Could Omicron Be In Kenya Already?
A top cardiovascular consultant based in Agakhan Hospital has been hit by the Omicron covid 19 variant.
The Doctor, vaccinated twice already is a fitness guru and free from all live style ailments.
He was hit at his specialised clinic as he attended to patients, oblivious of their condition.
Now the virus is spreading like a bush fire in all hospitals in Nairobi.
This popular Doctor treats the high and mighty in East Africa.
His ailment has sent shockwaves in medical circles.
A lockdown looms in Nairobi.
*This article was written by Intel Briefs for Uzalendo News. Email: uzalendonews24@gmail.com to submit your story.
SUBSCRIBE TO OUR YOUTUBE CHANNEL